Havercake is back, and this year we are raising money for The Captain Tom Foundation. With 10p from every pint of Havercake sold, we are helping support causes that were close to his heart and remain dear to his family - combating loneliness and championing education and equality.
Captain Tom was born and raised in Keighley, like us, and was himself a Havercake Lad - joining the Duke of Wellington's Regiment in May 1940.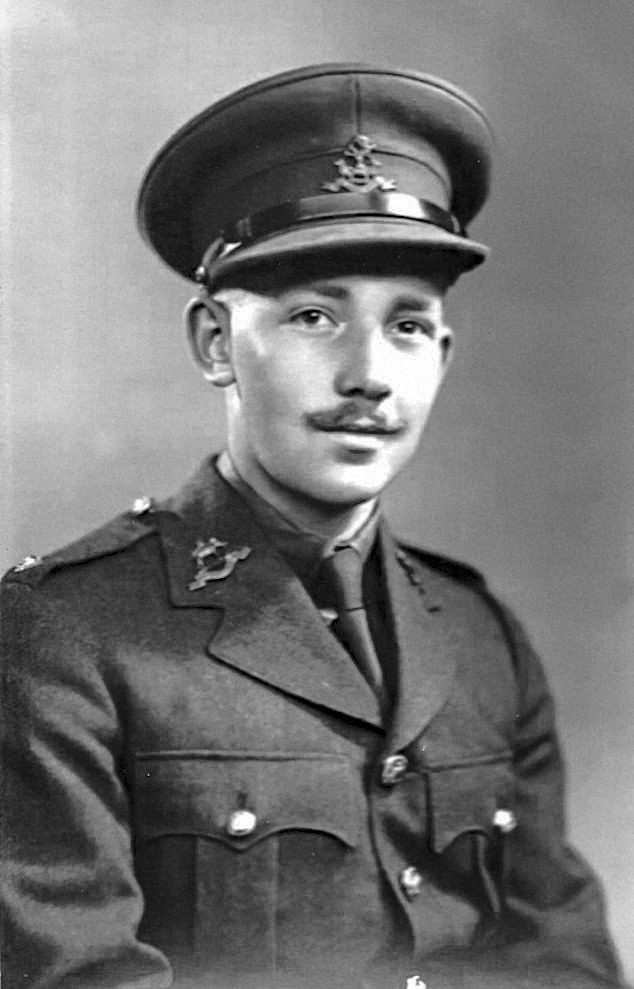 This robust Yorkshire ale has been created using a mixture of amber malt and two types of oat malt. This delivers a full-bodied, moreish ale with a creamy head and slight sweetness. Fuggles and Goldings are in the hop mix, which adds to the overall taste. A traditional English hopped style beer.
Havercake will make its debut at the KWVR Beer and Music Festival and will be available in cask throughout our pub estate and other selected stockists from next week in time for Armistice Day. A full list and more information will be released soon.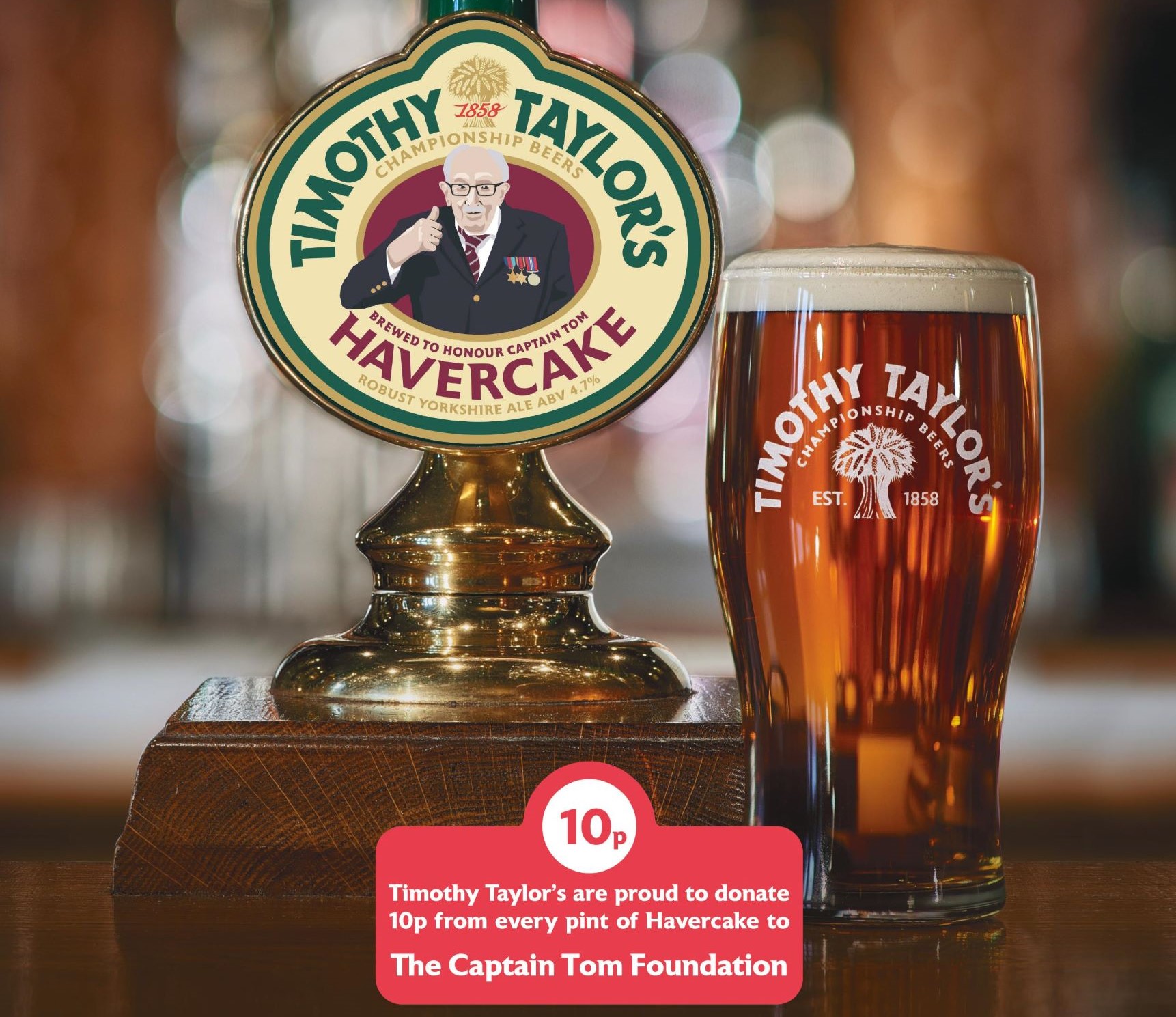 find out more about havercake and other old favourites