Careers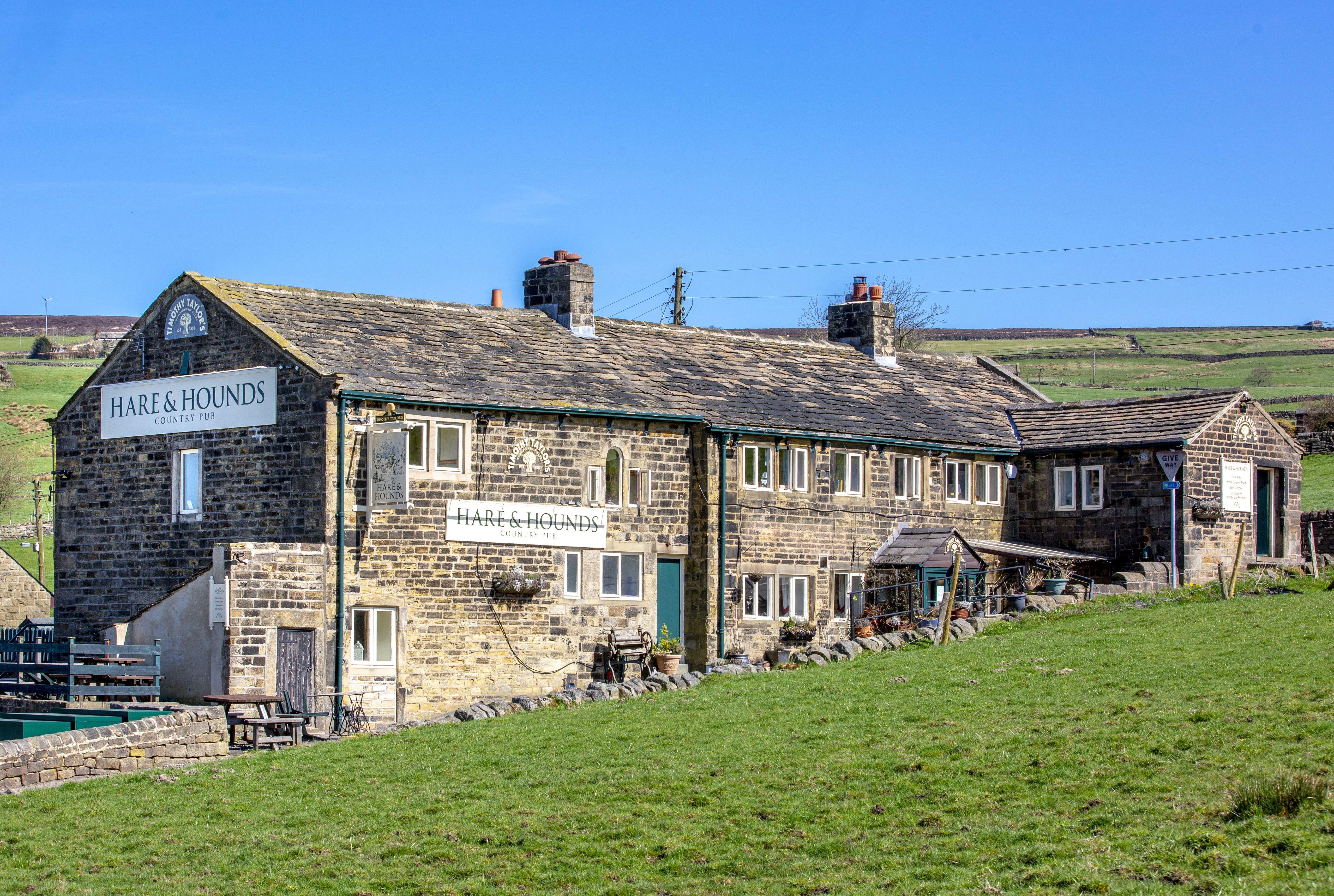 The Hare & Hounds Country Pub Tenancy
A rare and fantastic opportunity has arisen within the Timothy Taylor's Pub Estate. The Hare & Hounds Country Pub, Wadsworth, currently has a vacant tenant position and we are looking for an enthusiastic business partner/s.
We are looking for an experienced operator/s who have a good catering background and experience with accommodation. Potential to be immediately available.
Financials and Tenure:
Length of Tenure: 3 or 5 years
Agreement type: Tenancy
Rent: £22,000
Ingoings: £5,000 bond plus stock. Fixtures and fittings would be valued upon entry for which an interest free brewery loan could potentially be available
Tie: There is a tie on draught products, but no tie on minerals, wines, spirits and bottled beers (except Timothy Taylor's bottled beers)
This fantastic opportunity has just become available and we expect there to be a great deal of interest. If you feel you have all the required skills to further enhance this tremendous and well renowned business, register your interest, or for any further information, please email tim@timtaylors.co.uk with a CV or cover letter detailing your relevant work history.
---
To make sure you don't miss out on the latest news, events, job opportunities and competitions from Timothy Taylor's follow our social media channels.