Old Favourites
A collection of special beers we have brewed which span the life of the brewery.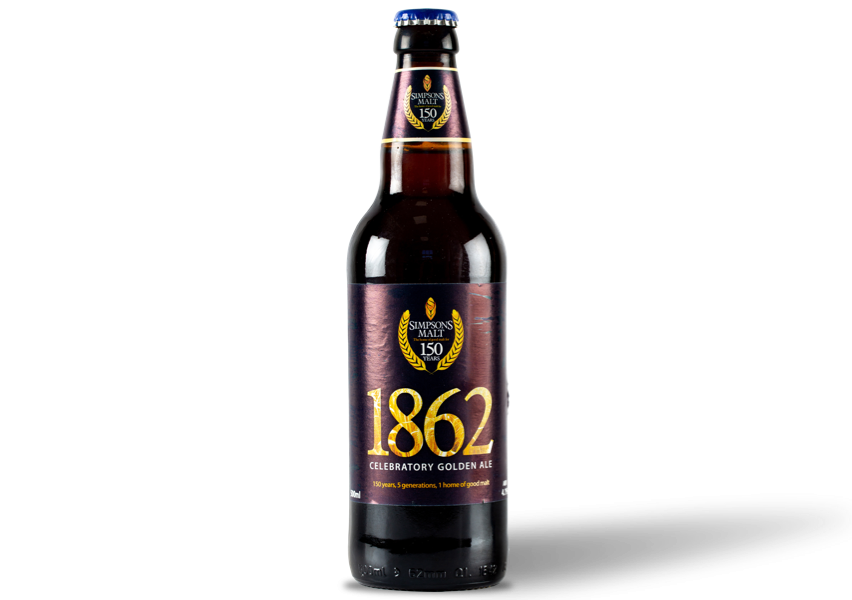 1862
FIRST BREWED IN 2012
1862 was specially brewed to celebrate the 150th anniversary of Simpsons Malt. Simpsons Malt are one of the companies we work closely with who produce the Golden Promise barley that we use in our beers, a barley normally reserved for the production of malt whiskies.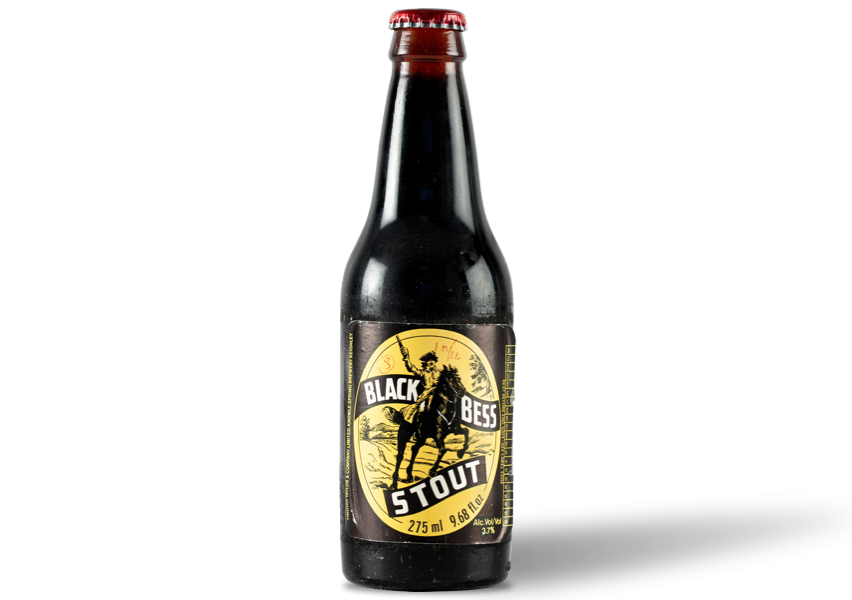 Black Bess Stout
FIRST BREWED IN 1957
A sweet stout beer brewed from 1957 to 1994. This was actually one of the last beers to be bottled on our old lines. Unfortunately, declining bottled beer sales, an ageing plant that could not meet modern standards and the need to create space for new equipment resulted in the end of bottling in 1996.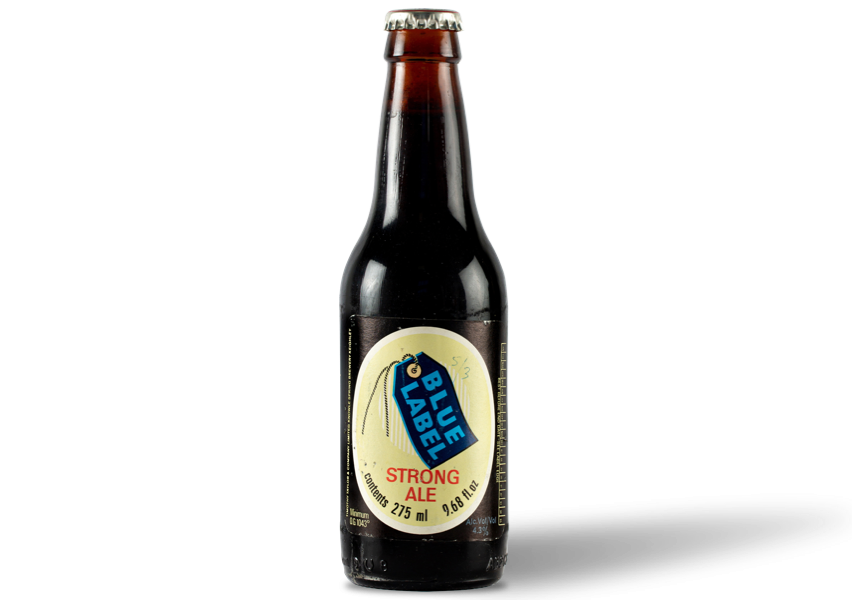 Blue Label
FIRST BREWED IN 1950
An award-winning 4.3% strong ale that was claimed to be 'For Men of The North'. This beer was actually an early iteration of the later well-loved but mainly regional Ram Tam - which in 2020 was then rebranded as Landlord Dark due to the beer originating from the Landlord recipe.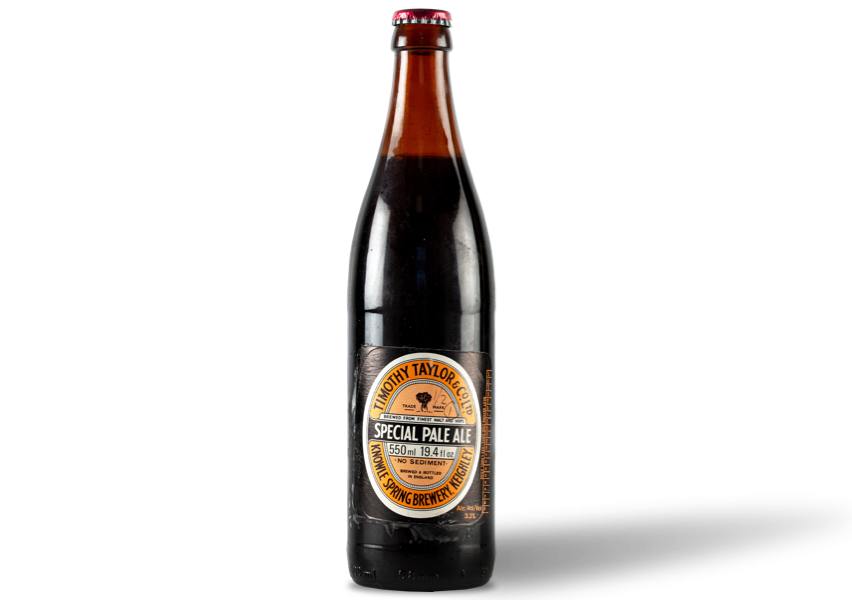 Special Pale Ale
FIRST BREWED IN 1937
Special Pale Ale was one of our first bottle conditioned ales and made up our earliest bottled beer range alongside Landlord, Black Bess, Blue Label and Northerner No. 1. This beer was an early version of our modern and beloved Golden Best - the last of the true Pennine light milds.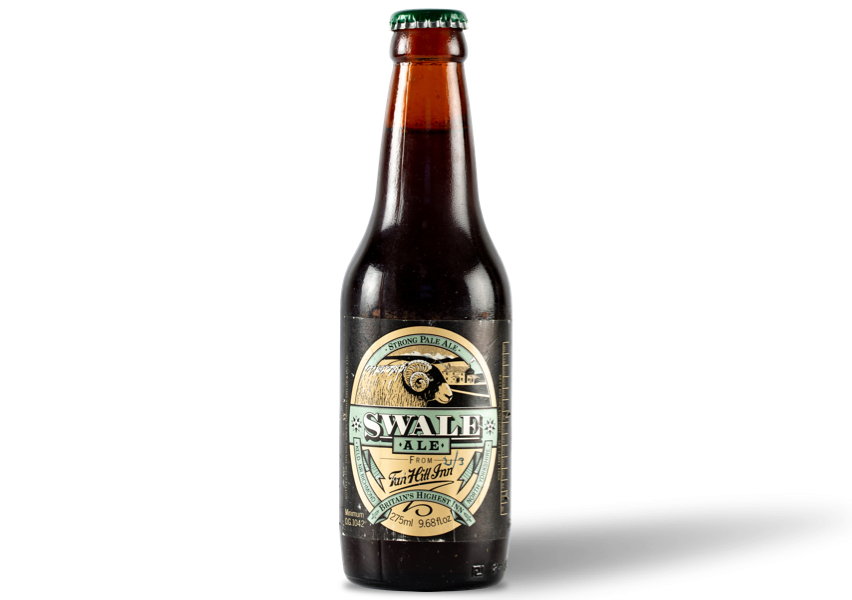 Swale Ale
FIRST BREWED IN 1985
Swale Ale was a specially repackaged bottle of Landlord that we created for the Tan Hill Inn in 1985. A 17th century pub with exposed beams, stone-flagged floor and welcoming fire, it is Britain's highest public house at 1,732 feet (528m) above sea level.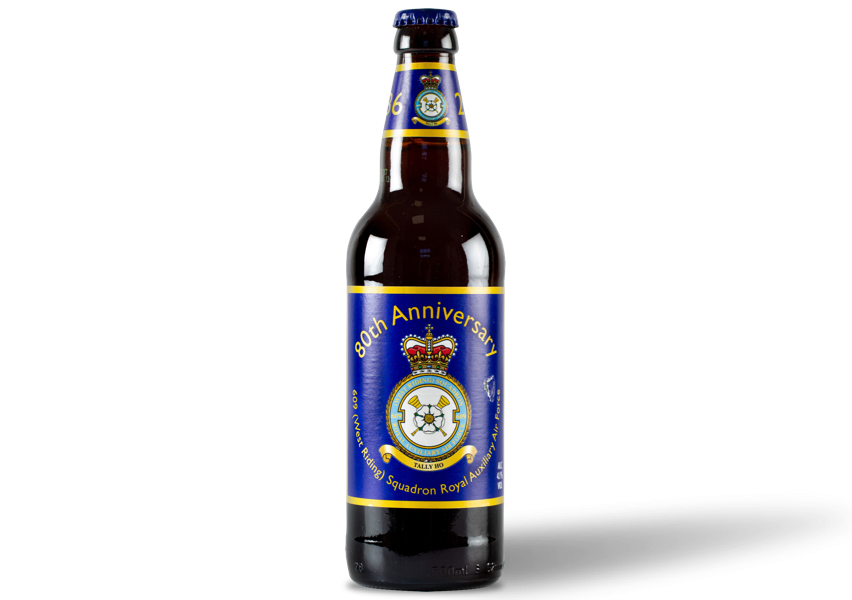 Tally Ho!
FIRST BREWED IN 2015
Tally Ho! was designed to celebrate the 609 (West Riding) Squadron, which was formed in February 1936 at RAF Yeadon. In the Battle of Britain, it was the first Spitfire unit to achieve 100 enemy aircraft destroyed. It was also the highest scoring Squadron flying the Typhoon at the war's end.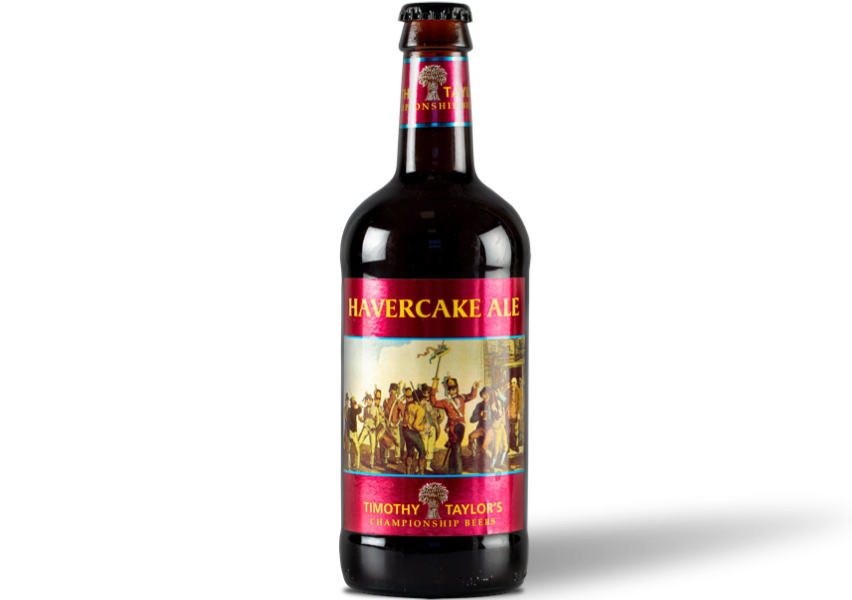 Havercake Ale
FIRST BREWED IN 2002
This is a robust Yorkshire Ale with a full taste of malt and oats. Originally brewed to honour the soldiers of the Duke of Wellington's Regiment, affectionately nicknamed 'Havercake Lads'. The name is derived from the oatmeal bread cake that was the staple food of the Yorkshire Pennine towns and villages where most of the soldiers lived.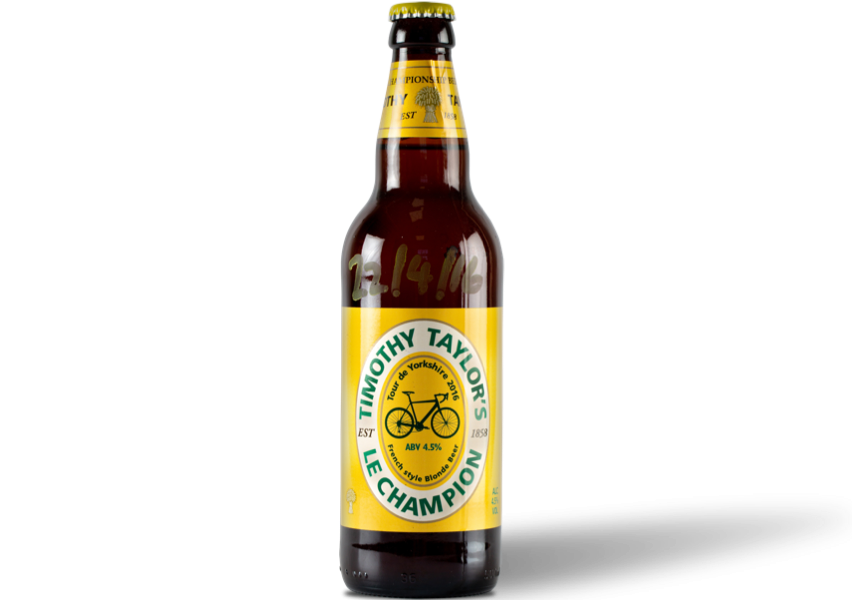 Le Champion
FIRST BREWED IN 2014
A 4.5% French style blonde beer brewed with Alsace Strisselspalt hops and continental malts to give a smooth body and a hop fragrance. Timothy Taylor's with a touch of ooh la la! Originally brewed for the Tour de France 2014 and repeated for the Tour de Yorkshire 2015 and 2016 and released again for the 2019 UCI Road World Cycling Championships.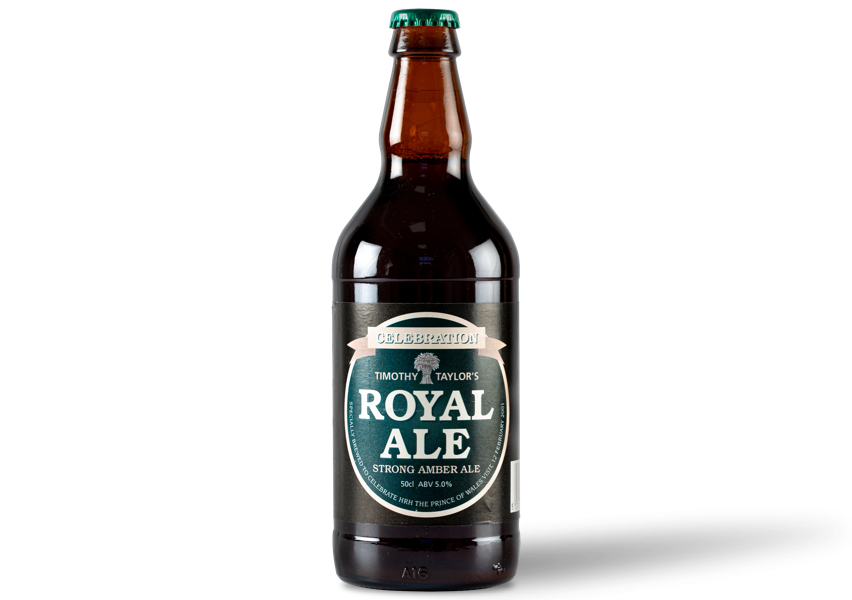 Royal Ale
FIRST BREWED IN 2001
Originally brewed to commemorate the visit to the brewery of HRH The Prince of Wales in 2001 and available at that time mainly in pasteurised bottle. In 2008 it reappeared, mainly in cask format, to celebrate the brewery's 150th anniversary. This is a strong English amber ale with a rich golden colour. Robust, hoppy aroma and full malty taste.