Following an extensive search, Timothy Taylor's have appointed Paul Tiffany as the 165-year-old brewery's new Finance Director and Company Secretary.
Mr. Tiffany officially started his new role on 14 August 2023 and will have an extensive handover with current Finance Director, John Varley, who will work closely with Paul Tiffany in the production of the financial year-end accounts (end September 2023).
Paul started his career with PricewaterhouseCoopers and has held several Group and Divisional Financial Director roles, including his previous role as Divisional Finance and IT Director at RS Safety Solutions.
Regarding his new role, Paul Tiffany stated: "It's a great honour to be selected as the new Financial Director and Company Secretary for such a well-respected and family-owned company.
"My family and I live in the area, so, of course, I was well-versed in Taylor's beers and their excellent national reputation as well the Company's pub estate. I look forward to working with the fantastic team here at the brewery and contributing to the Board to ensure that the business continues to prosper."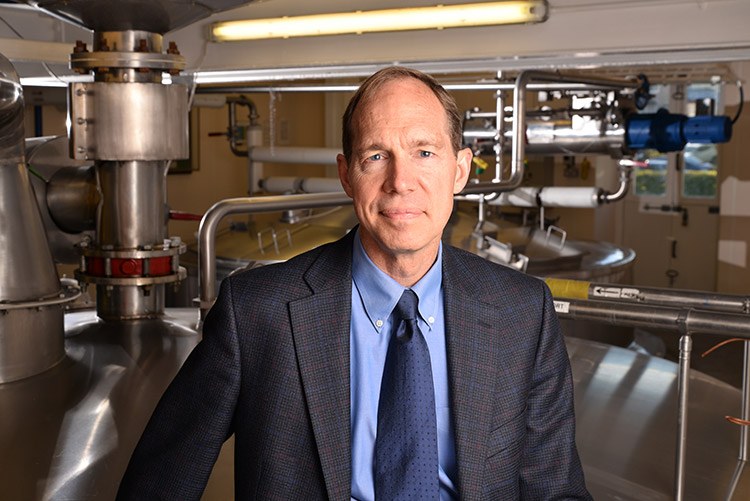 Tim Dewey, Timothy Taylor's Chief Executive said: "I would like to start by thanking John Varley for his enormous contribution to the business' success over the past seven or so years. We are all very sad to lose him but understand his decision to retire.
"The Board and I very much look forward to working with Paul Tiffany. Paul was the standout candidate from an extremely comprehensive recruitment process and his references and experience were outstanding. I am sure he will prove a great asset to the brewery."
John Varley will remain a director of Timothy Taylor's throughout the autumn as he works closely with Paul Tiffany to ensure an effective handover of responsibilities, before retiring before the end of the year.