We are excited to welcome new tenant, Mark Kelly from the Bridgehouse Pub Company, who will take on the running of The Grouse Inn, Oldfield, commencing on 10 January 2022.
Mark, who is the owner of Bridgehouse Brewery, located in Keighley, has many years' experience within the industry, already overseeing multiple sites within Bridgehouse's own estate of managed pubs.
He brings with him an experienced team including Tom Garland-Jones, a talented local chef; Agi Chelbowska-Phillips, the new GM of the pub; and Rachel Whipp, who spent many years working at The Grouse, and is now returning as Operations Manager for the Bridgehouse Pub Company.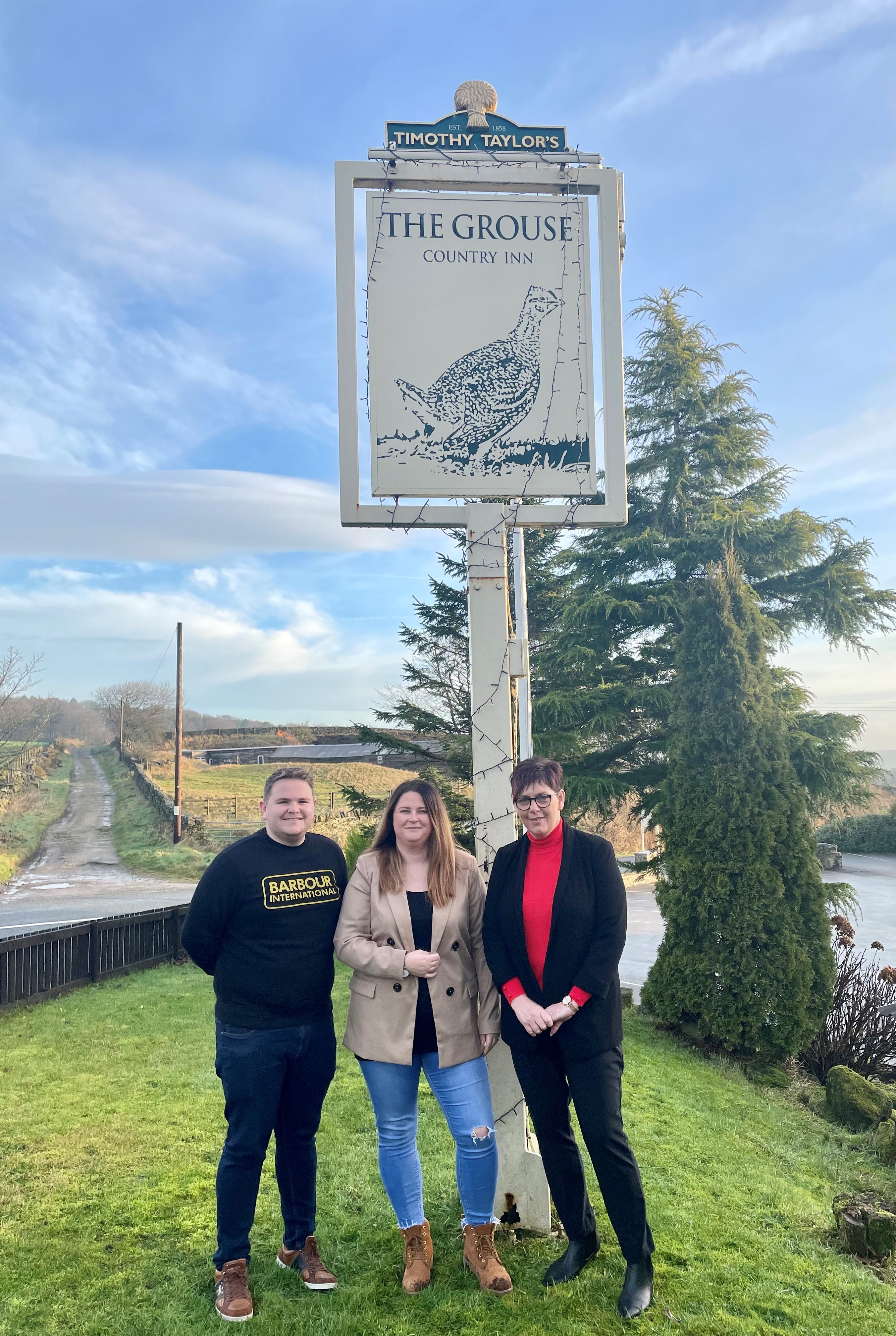 From left to right: Tom Garland-Jones, Agi Chelbowska-Phillips and Rachel Whipp.
Mark said: "This is an exciting opportunity for Bridgehouse to carry on the amazing work of the previous tenants and we relish the opportunity to work with Timothy Taylor's."
The new team take over from long-serving tenants, Mark Narey and Karl Rowlett, who have run The Grouse Inn for the last 20 years. Building a very successful business with their high standards of service and food, and in turn developing a loyal following of both visitors and locals.
Paul Turner, Estate Operations Director for Timothy Taylor's said: "I am delighted to have Mark and the Bridgehouse Pub Company on board. They bring with them a wealth of experience, and of course a real passion for beer, meaning customers can look forward to perfect pints of our award-winning ales.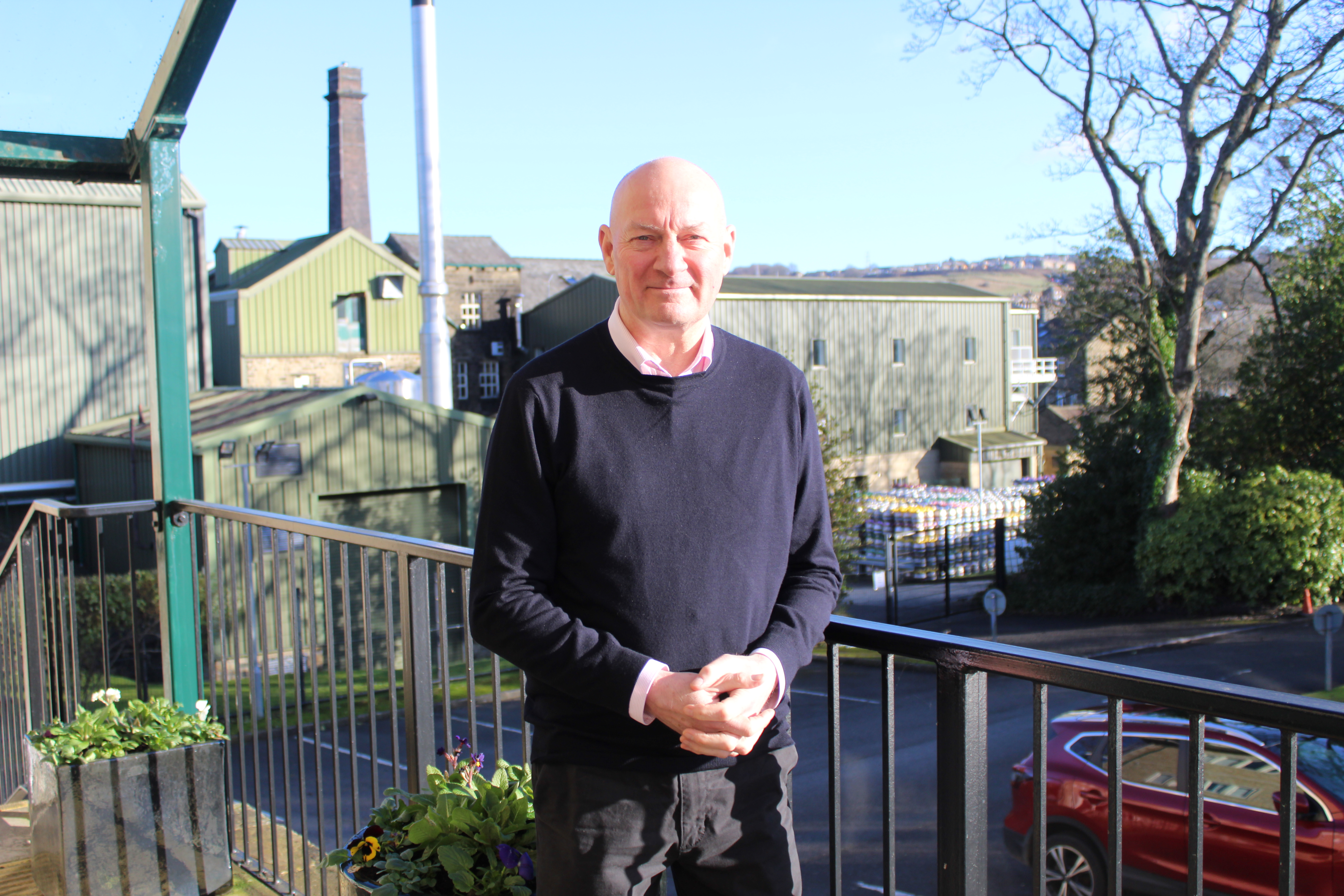 Paul Turner, Estate Operations Director for Timothy Taylor's.
"We thank both Mark and Karl for their many years with us, transforming the pub into the destination it is now, and wish them all the best for the future. We know we will be staying in touch with them, and they'll always remain part of the Taylor's family.
"I look forward to seeing The Grouse continue to thrive in the coming months under the new leadership."
With spectacular views across Top Withens, better known as Wuthering Heights, The Grouse Inn enjoys one of the most dramatic vistas in Yorkshire. Serving locally sourced food all day, every day, with a range of Timothy Taylor's award-winning ales on the bar.