On Friday 29 January 2021, Steve Robinson will walk out of Timothy Taylor's 163-year-old brewery gates for the last time as he retires from the beer and pub industry after over 45 years.
While only with Taylor's for two years, his time with the Keighley-based brewery has been significant in transforming many of their 19-strong pub estate. Highlights include the redevelopment of the Inn at Cheltenham Parade in Harrogate, the refurbishment of the Hare and Hounds Country Pub in Hebden Bridge and significant modernisation to many of the other sites in Taylor's pub portfolio; including the Woolly Sheep Inn in Skipton and Lord Rodney in Keighley.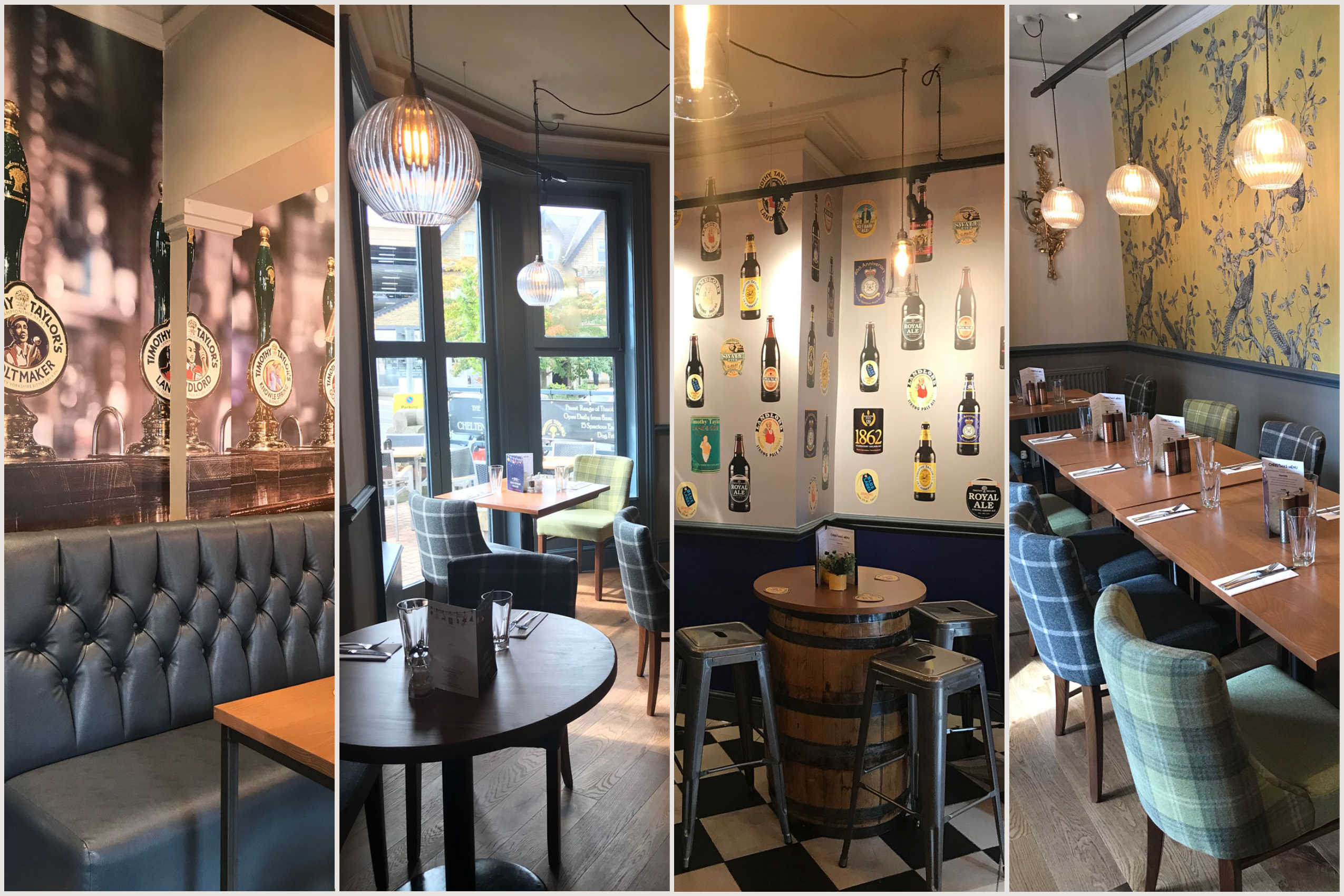 Steve has held almost every position in the industry. Starting his career in 1972 when he left school and started working at Wilsons Brewery in Manchester as a Post Boy. In 2011 he got his big break and joined the Isle of Man-based Heron and Brearley as their Head of Operations, then moving to Robinsons Brewery in 2013 as their Business Development Manager; a position he held for over eight years – eventually joining Timothy Taylor's in February 2019.
Steve spoke of his career and time at Timothy Taylor's: "I have been lucky enough to spend over 45 years in the licensed trade, working for nationals and family brewers.
"The last two years at Timothy Taylor's have flown by. I shall miss my work colleagues and the day-to-day involvement with the pubs.
"I look forward to when things are back to normal and I can enjoy a pint of Timothy Taylor's, stood by the bar with old friends and colleagues."
He will be replaced as Estate Operations Director by Paul Turner.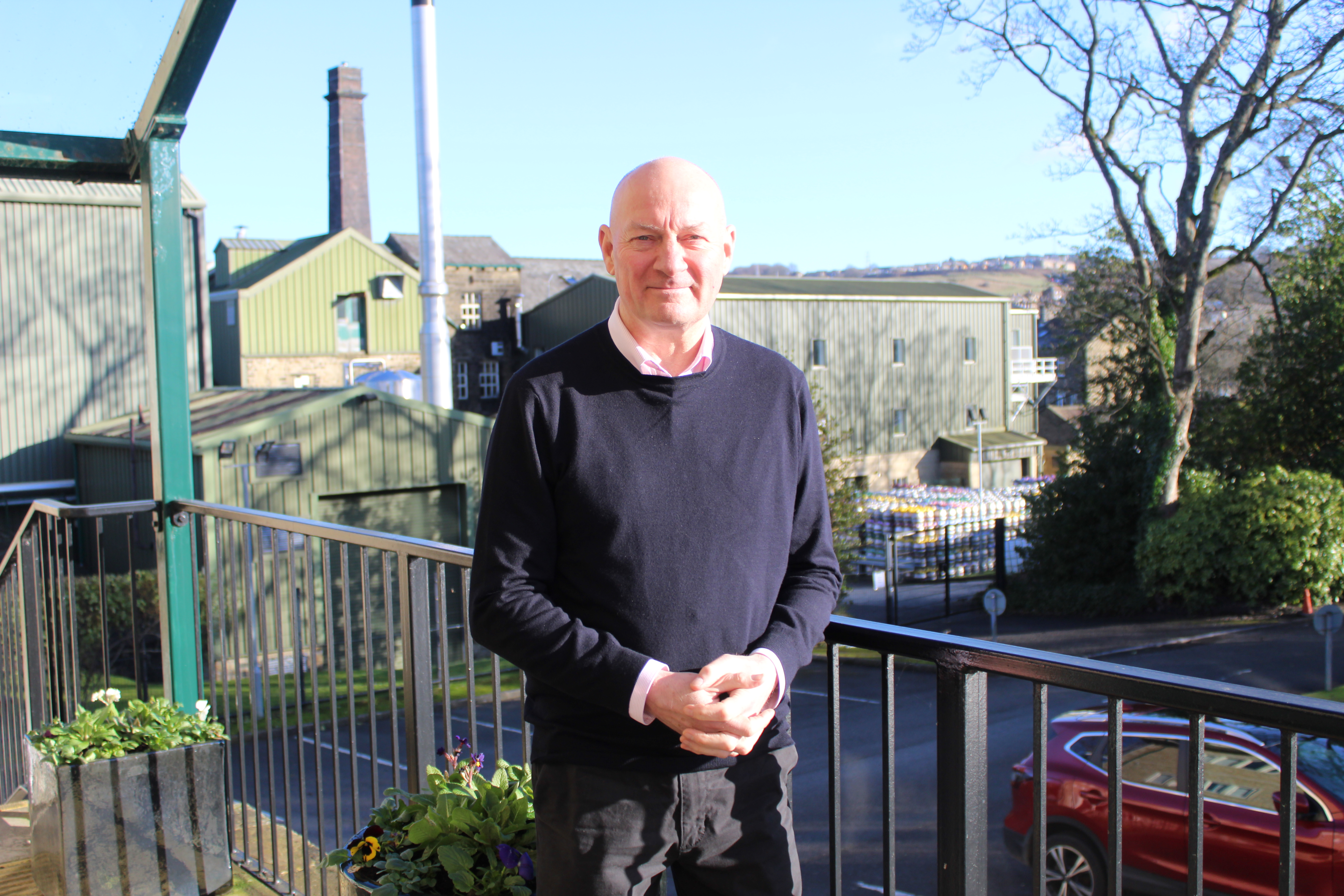 Paul was recommended to Taylor's as his replacement by Steve, who has known him for 30 years, and joins the brewery from Daniel Thwaites where they worked together and where Paul has spent the past 11 years. His most recent role was as General Manager of The Millstone, Mellor but for eight years Paul ran was an area manager responsible for looking after 50 tenanted outlets.
Prior to Thwaites, Paul's experience includes a long period with Scottish & Newcastle where his roles included Regional Recruitment Manager and Area Business Manager.
Paul said this of his new role at Timothy Taylor's: "I'm very much looking forward to the challenges and opportunities that this new role brings with it. Timothy Taylor's has a great reputation in the industry for its family values and genuine care for its pubs and tenants and I am looking forward to being part of that tradition.
"The pubs are in a great position and all looking forward to reopening whenever this becomes possible. My main task will be to build on the excellent work that Steve has done in furthering the development of the small but high-quality Taylor's estate.
"Thanks to Steve for all his support and advice during the handover and I wish him all the best in his well-deserved retirement."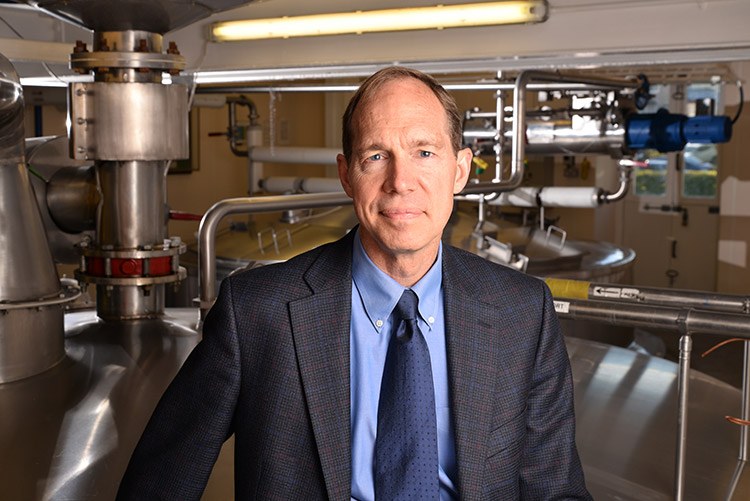 Tim Dewey, Chief Executive of Timothy Taylor's comments on Steve's time with the brewery and Paul joining the team: "Although Steve has only been with us for two years, he has played a pivotal role in the development of our pub estate during that period and I am grateful for all of his efforts on our behalf.
"I was very pleased when Steve was able to recommend his successor, particularly after meeting Paul and seeing what a great fit he is for carrying on where Steve has left off. I'm very much looking forward to working with him."
Everyone at Timothy Taylor's wishes Steve a very happy retirement and looks forward to Paul taking over the well looked after helm from 1 February 2021.