The inn, which is part of Timothy Taylor's 19-pub estate, will undergo a complete external transformation.
The main aspect of this will be developing the outdoor terrace space and installing a weatherproof retractable canopy with glazed balustrade.
The current iron canopy, which is in a state of disrepair, will be removed to improve the façade of the building and allow significantly more seating space for customers.
Paul Turner, Estate Operations Director at Timothy Taylor's said: "This refurbishment aims to make the pub a year-round space, comfortable in both the heat of summer and cold winter evenings.
"We're very excited to also create a larger trading space, so that more of our customers are able to enjoy this fantastic venue and make it part of every visit to the wonderful town of Harrogate."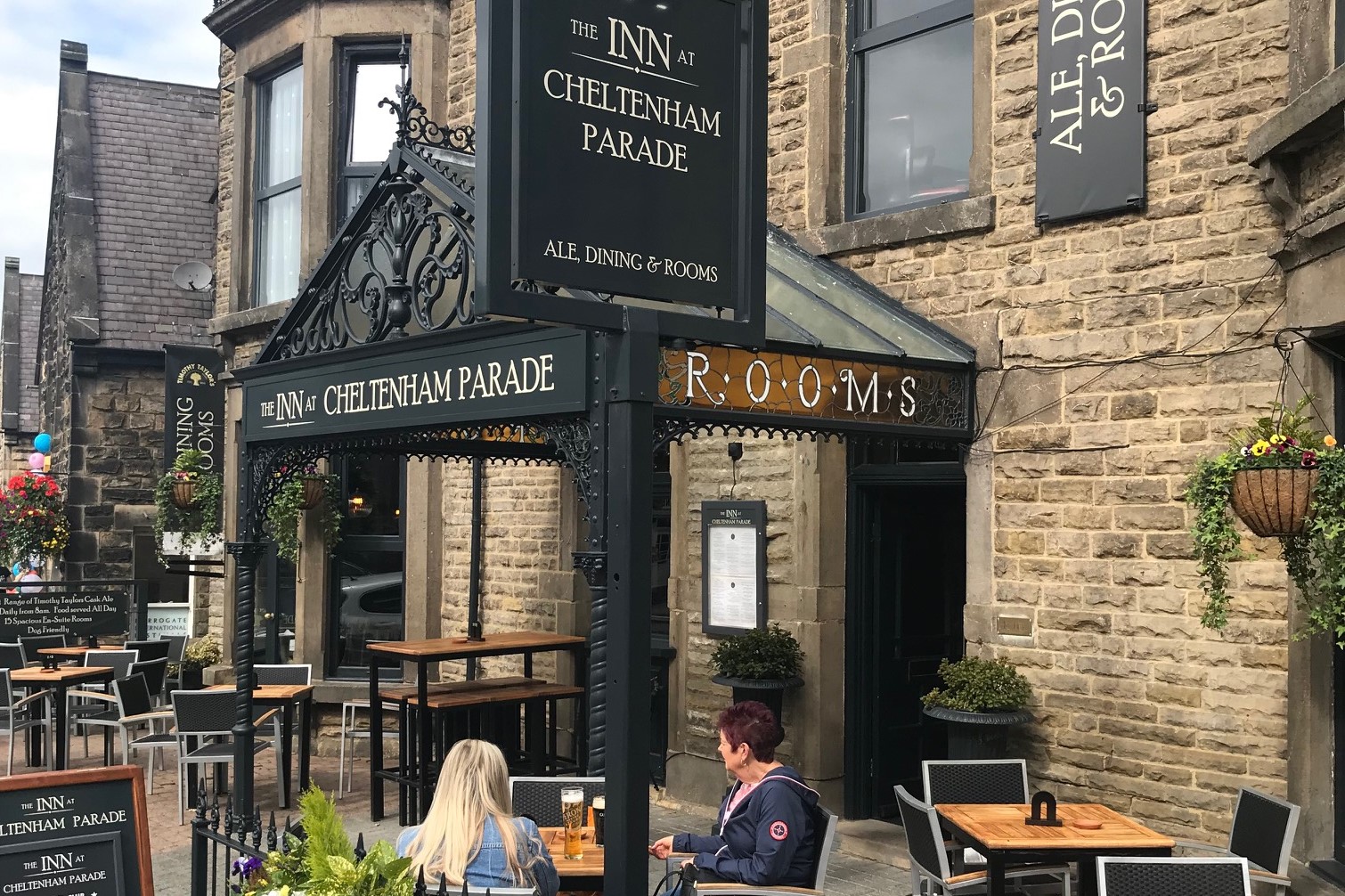 The Inn at Cheltenham Parade is a unique and independent bar, restaurant and hotel located in the centre of the world-famous spa town of Harrogate, North Yorkshire.
The restaurant offers delicious, seasonal menus bursting with creativity and flavour. Not only known for their superb dining experience, they also have an extensive drinks range including a range of Timothy Taylor's Championship cask ales, fine wines and artisan gins.
Planning permission for the development was granted by Harrogate Borough Council in April 2022, and work is set to commence in October, with local contractors R N Wooler employed to oversee the project.
The refurbishment is due to be completed in November.