An open letter from Tim Dewey, Timothy Taylor's Chief Executive, to Robbie Moore, Conservative MP for Keighley and Ilkley, in reaction to the government's roadmap to reopening which was released on Monday 22 February: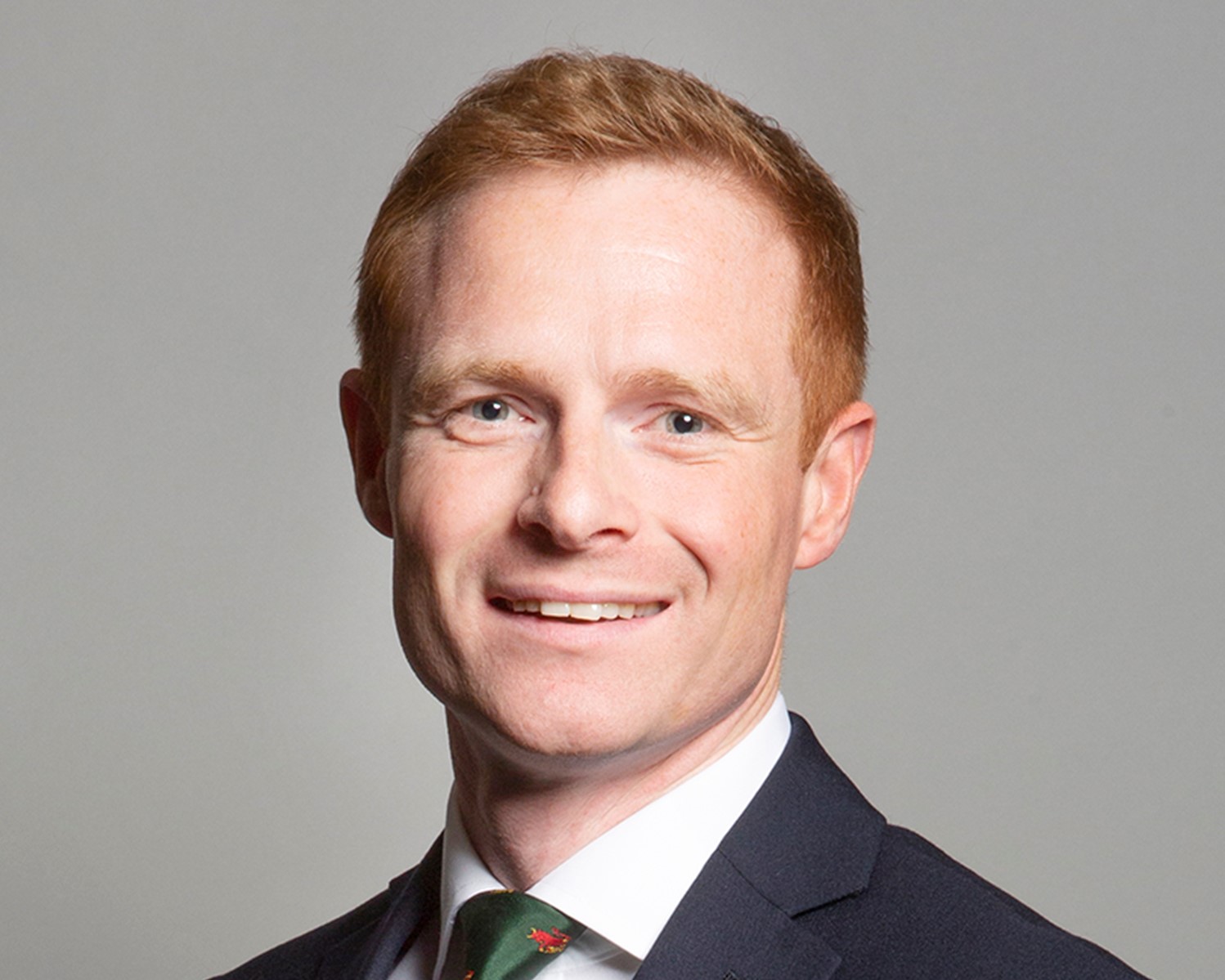 Robbie Moore, Conservative MP for Keighley and Ilkley
---
Dear Robbie,
I thought it was worth writing to you regarding the general reaction to last night's (Monday 22 February) roadmap for the leisure (pub/brewing) industry.
Once again it shows the government has a total lack of understanding of our sector and its commercial realities. This is an email I received from one of our managers: "My heart sank when it was announced. Difficult one as the uptake will be minimal but we need to be shown to be supporting customers."
This is not about dates, but about the industry, on whatever date it reopens, being given conditions under which it can operate profitably or at least at breakeven after months and months of losses.
Instead, we are once again plunged into a 'no man's land' of the worst of all worlds. Being forced to brew to support those few customers that do reopen in April but without the economies of scale of production or distribution to make this profitable. I am confident that we will lose more money from mid-April to mid-May than we are losing currently, with all pubs shut. But yet, as my manager so rightly highlights, we will have to brew, and suffer these losses, to support our customers and not lose our place on their bar.
Of course the commercial dynamics are equally bad for pubs, for the same reason; all of the operating costs of reopening but with ~25% of the revenue (it makes the previous 'drinks with a main meal approach' seem luxurious by comparison).
This naïve approach could be forgiven at the beginning of the pandemic but when it comes almost a year in, it beggars belief.
Tim Dewey, Chief Executive