We are delighted to be running, once again, The BarFest Arms at CarFest 2022!
CarFest is the UK's largest family fundraising festival. With legendary music performances, celebrity chef demonstrations, impressive cars stunts, amazing activities and celebrity appearances, CarFest offers something for every member of the family!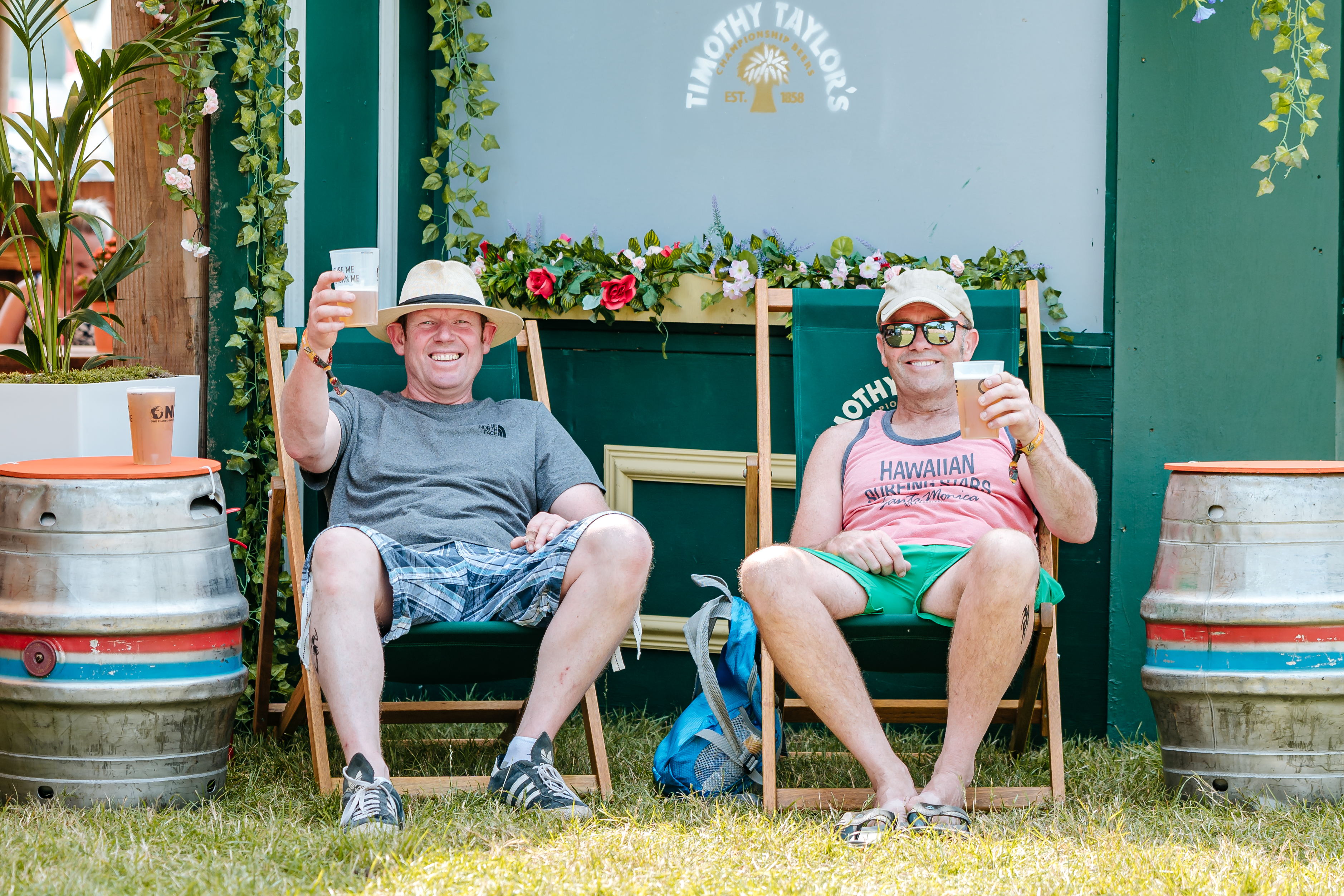 Created by Chris Evans in 2012, CarFest has raised over £19 million for UK charities up to date and is back for its 11th edition!
CarFest North - Bolesworth Estate, 22-24 July 2022
CarFest South – Laverstoke Park Farm, 26-28 August 2022
So, whether you are a car enthusiast, dedicated foodie or music lover who's looking for a fun-filled weekend with friends and family, why not join us at one or two festival weekends next summer?!
See you there!