Due to the ongoing COVID-19 restrictions, which have resulted in all pubs in the UK being forced to close, we have ceased producing cask beer until further notice.
We will continue to brew beer to support our bottled business – both for retail sales and our own online shop timothytaylorshop.co.uk.
During this period, the majority of our workforce will be furloughed, with only key members of our team working part-time to keep the business active.
Paul Matthews, Sales Director for Timothy Taylor's stated: "Once the reopening of our industry is confirmed, we can assure you that we will be ready to meet demand and support our trade customers once again (as we were last summer).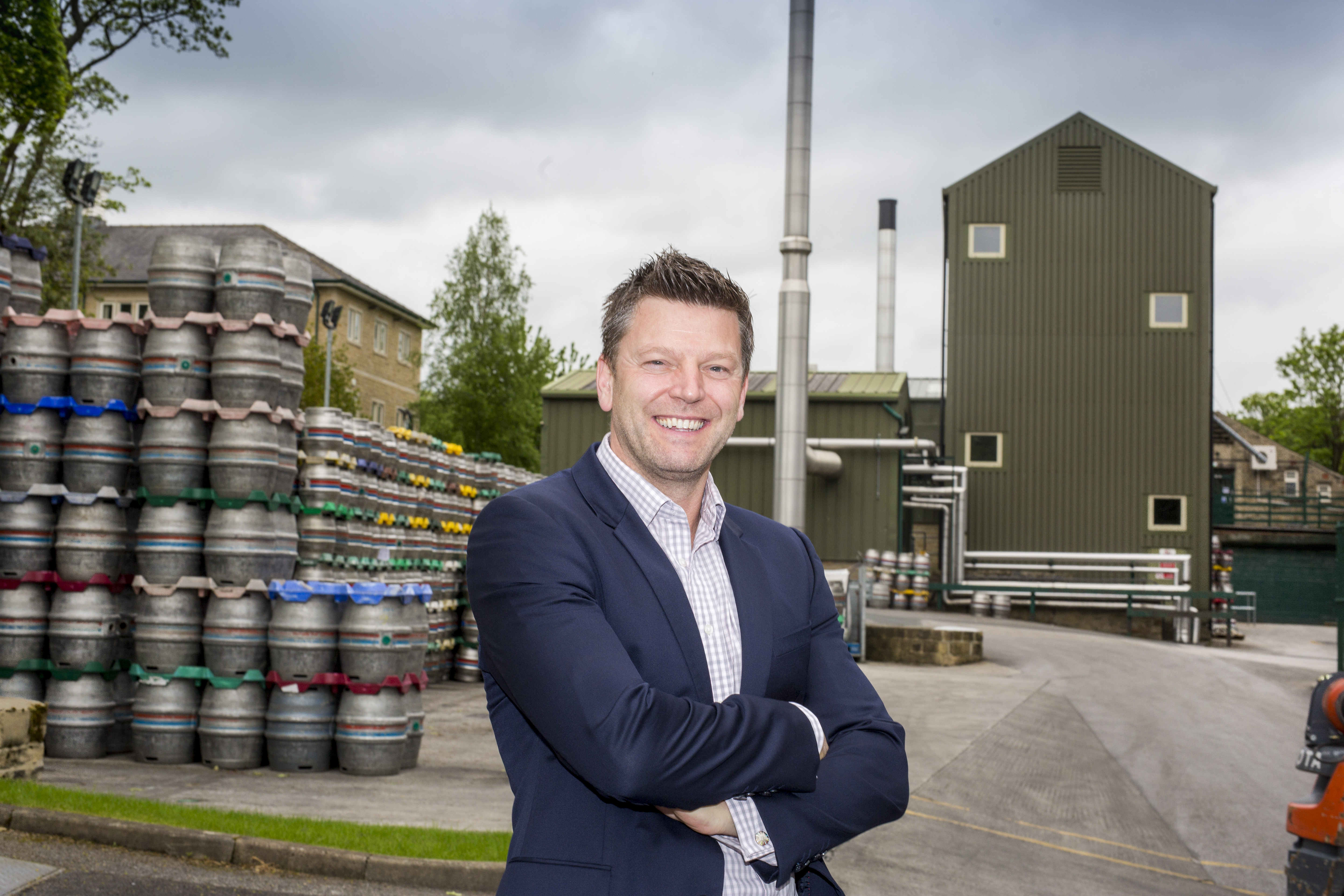 "If you have any questions or concerns please do not hesitate to get in touch with us by calling the brewery or sending an email to tim@timtaylors.co.uk.
"Our best wishes to everyone during this extremely challenging time for our industry."