Timothy Taylor's held a VIP launch evening on Thursday 28 July for the newly refurbished Taylor's on the Green with the Deputy Mayor, Cllr. John Kirby and his consort Cllr. Julie Adams in attendance. After a trial evening on Saturday, the pub reopened to the public on Monday 1 August, to celebrate the Yorkshire Day celebrations being held in Keighley.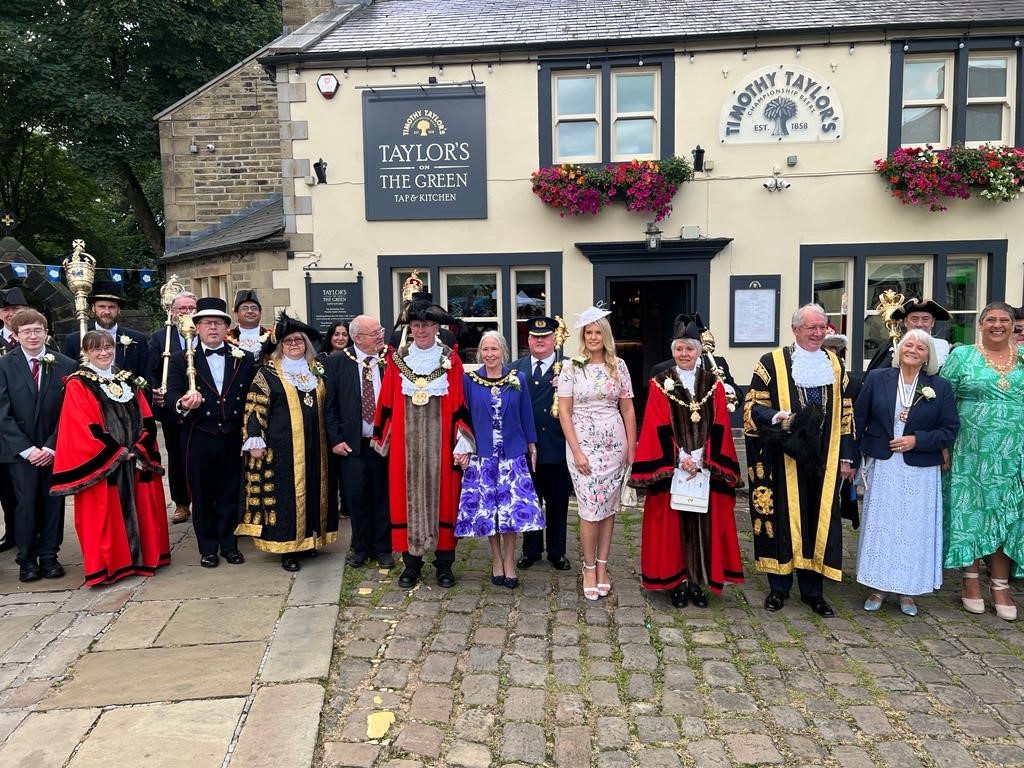 The £300,000 refurbishment has been very well received by visitors who have experienced it so far. Interior design was carried out by Bowman Riley in Skipton and R N Wooler builders in Keighley delivered the building works, with many other local suppliers contributing to aspects of the renovation.
The outlet has been renamed from the Lord Rodney to Taylor's on the Green to reflect its position in the town and its close relationship to the Keighley-based brewery and its 164-year history in Keighley.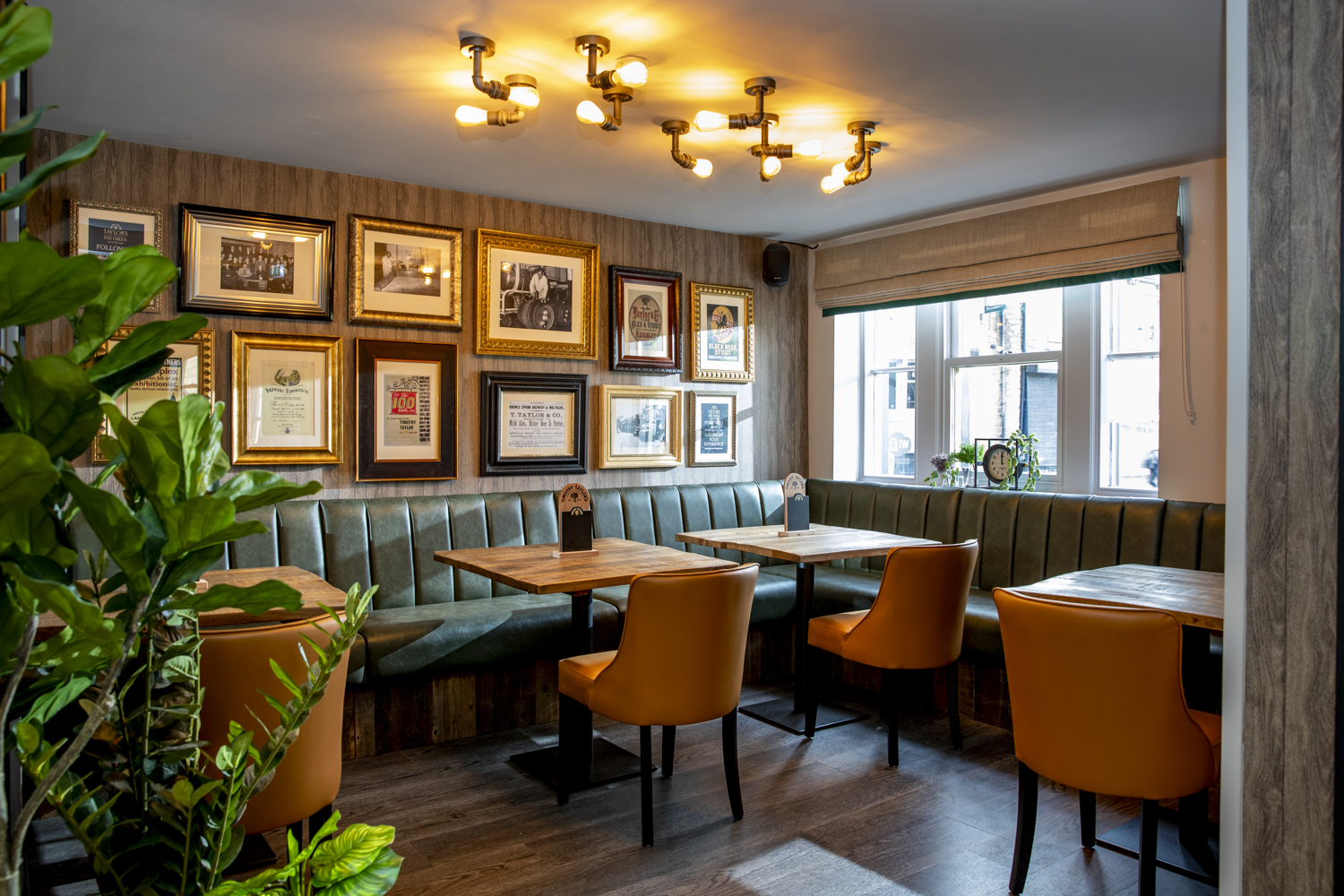 Paul Turner, Estate Operations Director for the brewery commented: "We have recruited a fantastic staff team and are excited to show off the stunning refurbishment to our previous regulars and new visitors who can enjoy our all-day food and drink offer whilst enjoying the ambience and learning more about Timothy Taylor's history and heritage. We also have an onsite brewery shop."