We are thrilled to announce that we have become CarFest 2023's official beer partner!
We'll be serving up our award-winning cask ales - including the legendary Landlord - plus a selection of lagers, wines, spirits, and soft drinks at our now-famous festival pub, the BarFest Arms.
We're also bringing our thirst-quenching Hopical Storm, a delicious pale ale that strikes thirst and unleashes a tropical cyclone of refreshment with flavours of mandarin, mango and passion fruit. You will be able to find Hopical Storm not only at the BarFest Arms, but also in all main bars, including the Premium Lounge!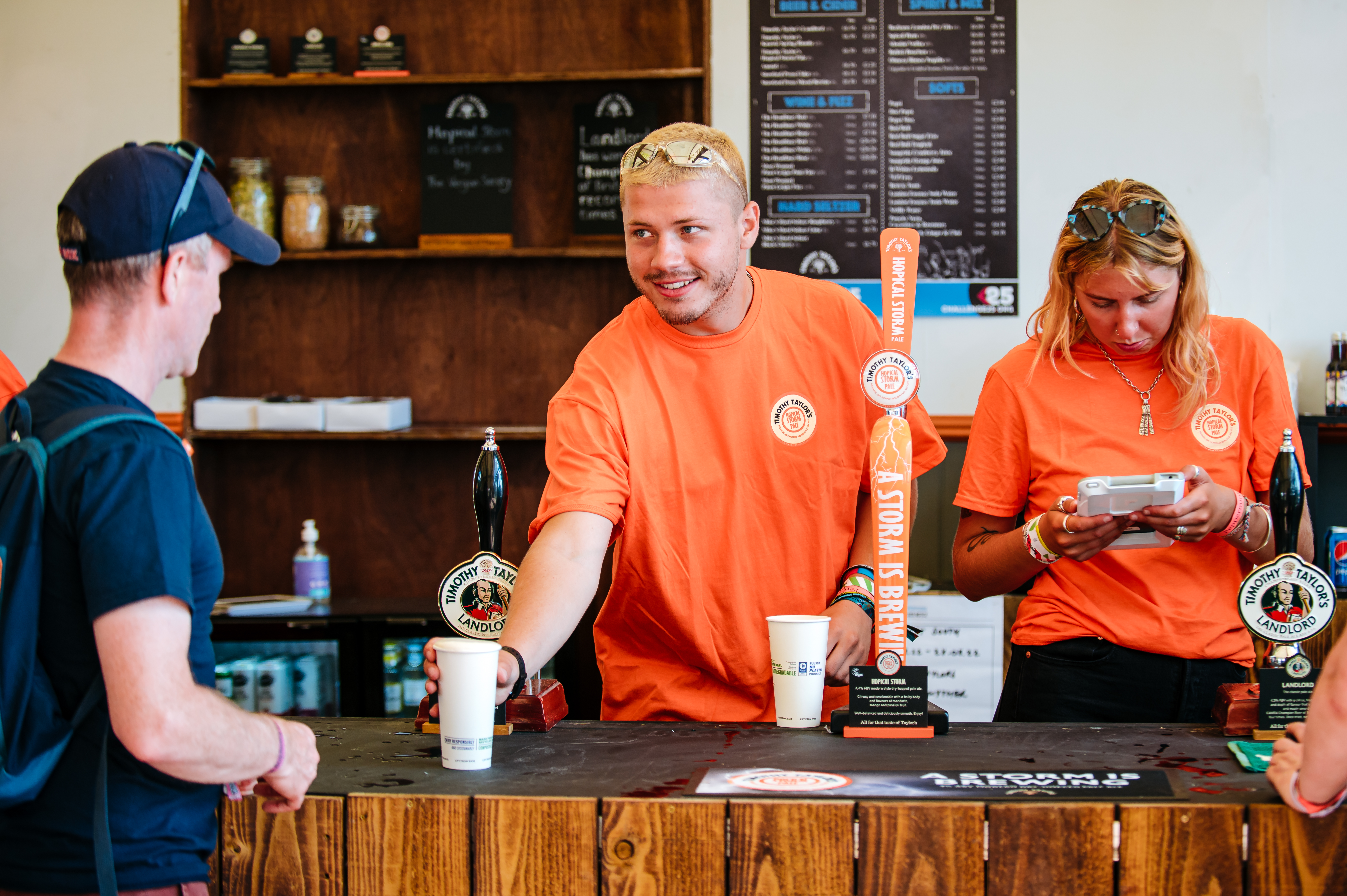 cinch presents CarFest is the UK's largest family fundraising festival. Created by Chris Evans in 2012, CarFest has raised over £23 million for UK charities to date and is back for its 12th edition which promises to be bigger and better than ever before!
With SEVEN magical festivals in one, each packed with more activities, surprises, famous faces and features than ever before, from legendary music performances, celebrity chef demonstrations, impressive cars stunts, amazing activities and a gathering of the greatest stars.
Whether you are a car enthusiast, dedicated foodie, music lover or someone who's looking for a fun-filled weekend with friends and family, why not join us 25- 27 August 2023 for the ultimate family festival!
And remember to come join us at the BarFest Arms for a perfect pub garden atmosphere, live music, and plenty of beers to celebrate the weekend!
See you there!