We are toasting another top accolade, being amongst the winners in the Society of Independent Brewers (SIBA) Business Awards and taking the title of UK's Best Independent Craft Brewery Webshop.
The category was one of three new sections in the awards this year, reflecting a shift in customer buying habits during the pandemic.
Our webshop took on increased significance when pubs had to close due to restrictions designed to stop the spread of COVID-19, with people turning to online shopping in their droves. And the initiative provided us with an important source of revenue when our cask sales were decimated almost overnight.
Fortunately, during the onset of COVID-19, we had invested in upgrading our webshop and moved the fulfilment of orders to a fellow Keighley business, Ogden Fulfilment, in order to scale-up.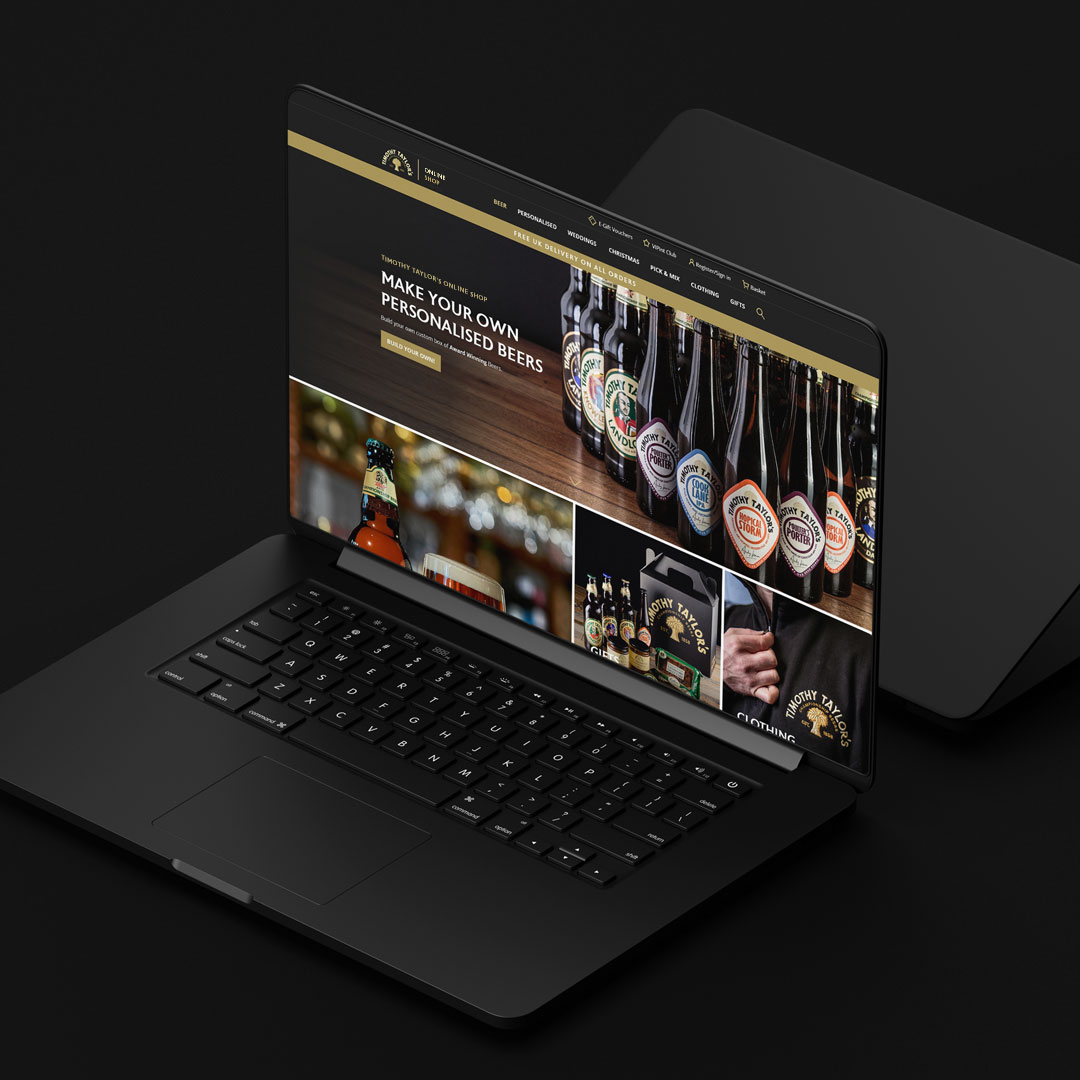 Scott Cameron, Senior Brand Marketing Manager here at Timothy Taylor's, stated: "We're incredibly proud to win the title of UK's Best Independent Craft Brewery Webshop at the SIBA Business Awards! The last two years have been so hard on the brewing industry, with an almost overnight shift to selling online being a necessity for the business.
"Our amazing team, digital agency, Agency51, and Keighley-based fulfilment centre have worked tirelessly to make sure our webshop was the best it could be for our loyal fans. Ensuring they could always buy their favourite ales and get them delivered safely, regardless of what was going on in the world.
"This award is testament to that hard work, and to be acknowledged against such strong competition just makes it that much more special."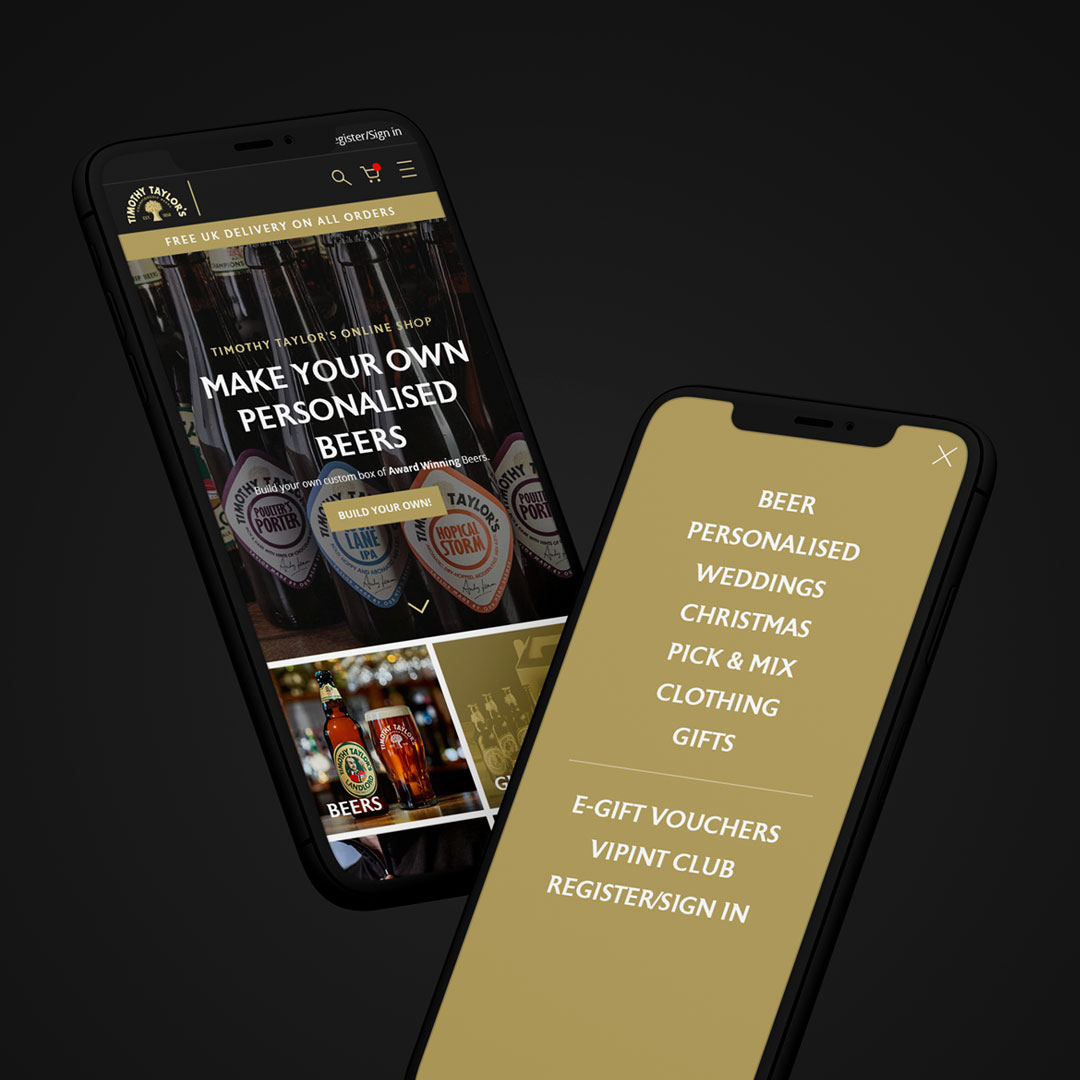 The SIBA Business Awards recognise the achievements of the UK's best breweries, taprooms, pubs and beer industry businesses. Categories range from pump clip, can and bottle design, to the efforts of brewers to make their business more sustainable, innovative or successful and judging is carried out by a panel of industry experts.
Chair of the judges, Neil Walker, congratulated all the winners. He said: "We had a record number of entries and the quality was higher than ever, so these really are the very best of the best in the industry and should be so proud of their achievements."
Winners were revealed and awards presented in a ceremony at BeerX UK, Liverpool. Pete Brown - an acclaimed beer author, broadcaster and consultant - made the presentations.
visit our award-winning webshop