Say hello to the gorgeous Baby Oscar (Ozzy) who weighed just over 1lb - small enough to fit in a pint glass - when he was born prematurely during lockdown at Bradford Royal Infirmary.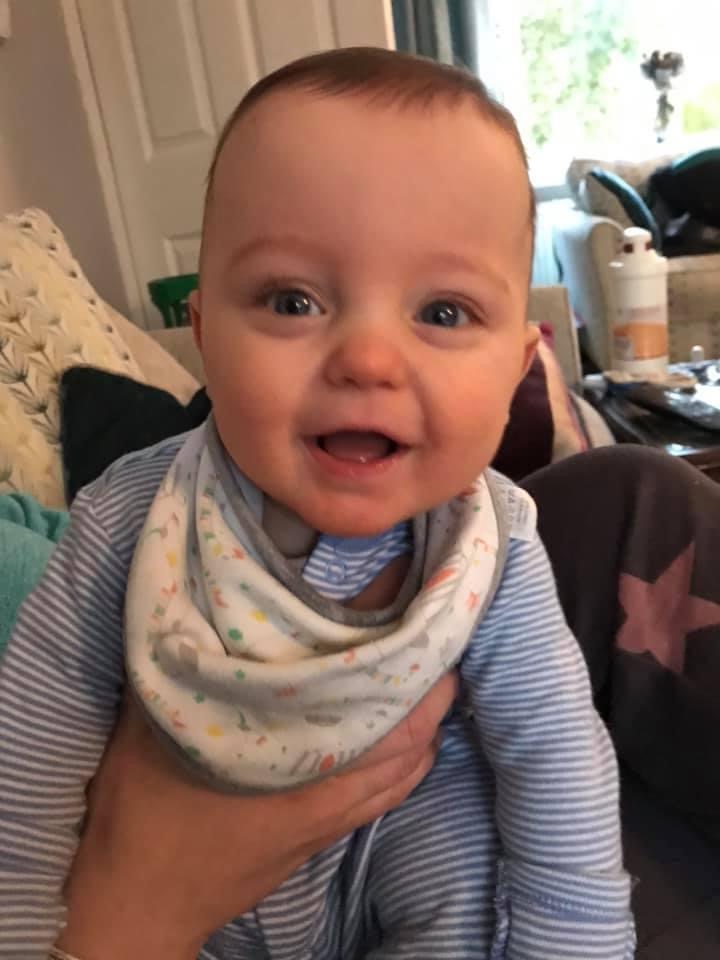 He remained in hospital for three months and because of COVID restrictions, mum Cheryl and her husband James weren't able to stay with Oscar overnight so they had to make daily trips. Thankfully, eventually he was able to go home, and just before his actual due date.
That smile in the picture is testament to the dedicated teams at Bradford Royal Infirmary's Neonatal Unit, and they deserve so much in return.

That's why Ozzy's uncle Will and cousin Adam are walking over 190 miles, from coast to coast, to raise a little bit of money for Bradford Hospitals' Charity to help build better and bigger facilities for parents and families, so they can be all be at the feet of their little miracles 24-hours a day.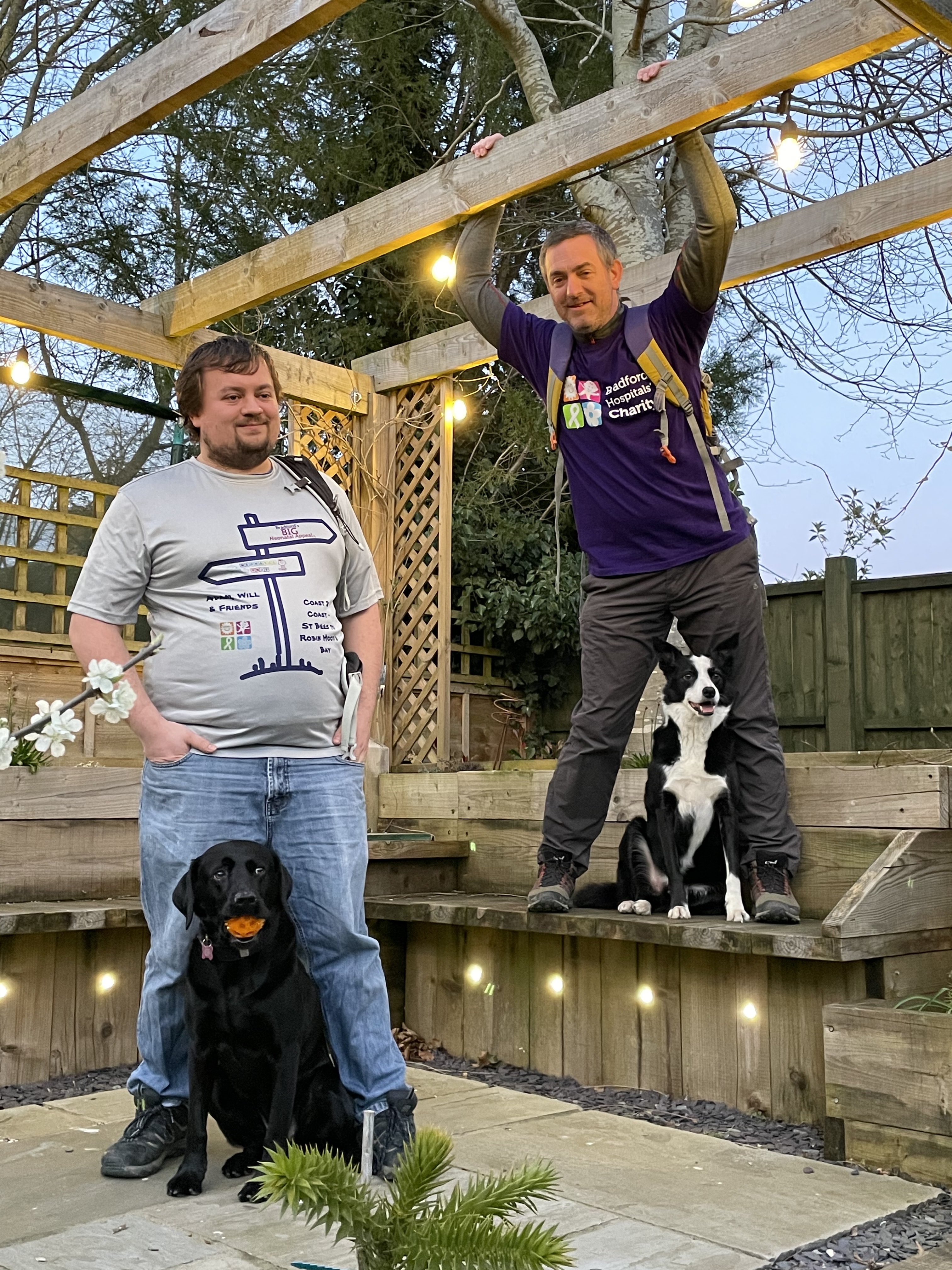 They'll be setting off from the Cumbrian coast on 21st May, Ozzy's 1st birthday.
To support Will and Adam - please donate whatever you can through their JustGiving page.