Timothy Taylor's managed house, the Woolly Sheep Inn, based in Skipton, North Yorkshire has completed their preparations for reopening on Saturday 4th July. This has involved significant investment in new and extensive protective measures for the pub to comply with guidelines set by the government in response to the coronavirus (COVID-19) pandemic including:
Innovative dry mist 'fogging' sanitisation provided by Protect Pro Solutions, based in Dewsbury. This will be deployed throughout the pub and all rooms prior to reopening for airborne and surface contamination control which meets NHS standards
An infrared thermometer to allow temperature checks for team members ahead of every shift
New safety signage to reassure and inform customers about new guidelines as well as directions for safe entrance and exit to the building
Outdoor seating separated in line with government guidelines and physical screens introduced between indoor seating
New hand sanitiser dispense stations situated throughout the pub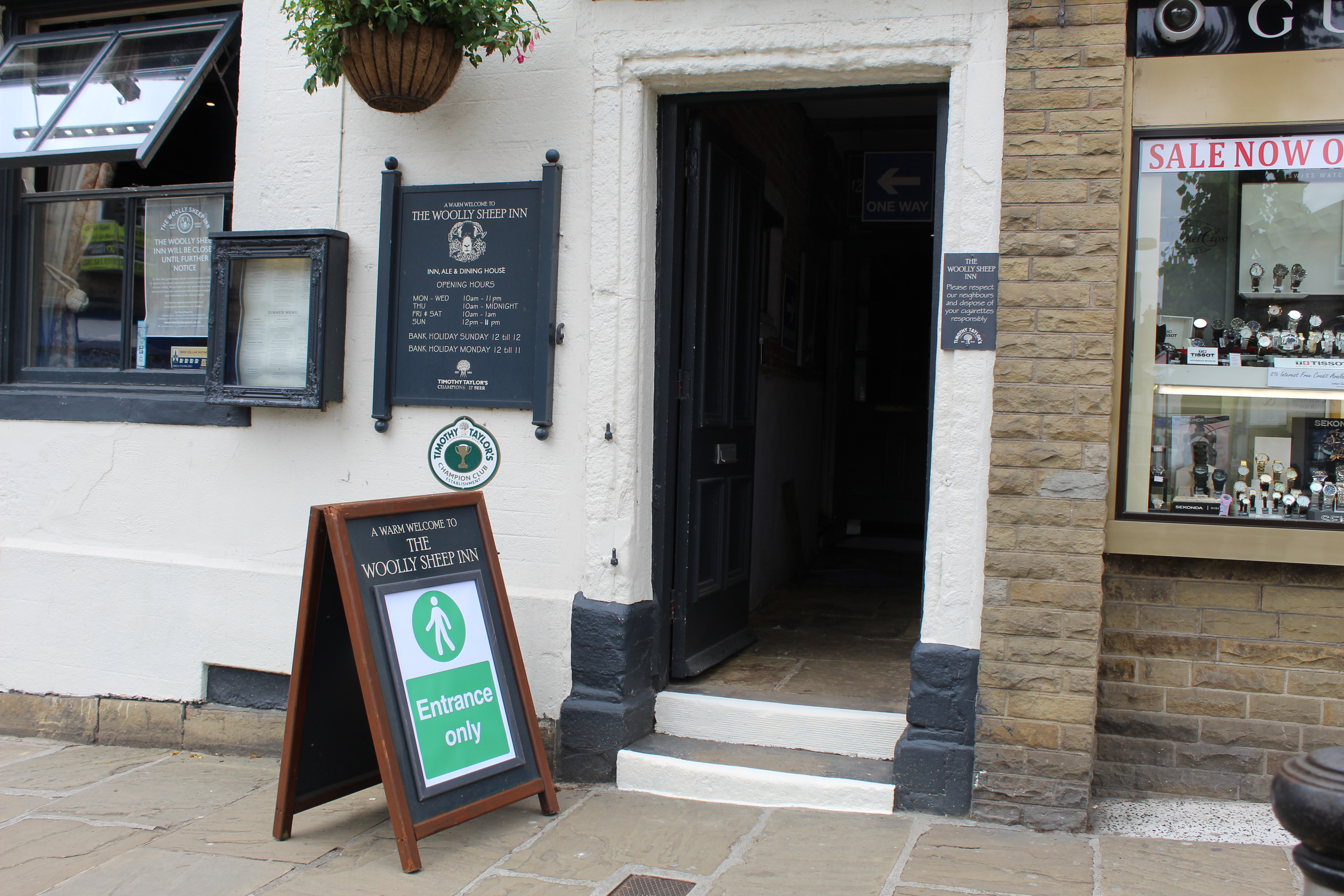 Some temporary changes have also been introduced to the way the pub operates, including:
Seated table service only, which will reduce capacity numbers. Table service will be offered either through a friendly member of staff or through a mobile-based ordering app depending on customer preference
2-hour time slots introduced when booking
Single entrance and exit points to the pub. The entrance is located to the front of the pub on the main street and the exit will be to the rear of the pub through the outdoor area
Maximum occupancy of toilets limited to four people with distancing measures introduced within each
Introduction of single-use recyclable paper menus
All condiments removed from tables and only available when requested
Cutlery taken to customers by our team members
Increased cleaning regime, with focus on high touch points
No standing at the bar, and drinks instead provided by table service
At busy periods socially distanced queuing may be necessary outside the pub, therefore weather-appropriate clothing is advised as well as courtesy to the pub's neighbours due to the high street location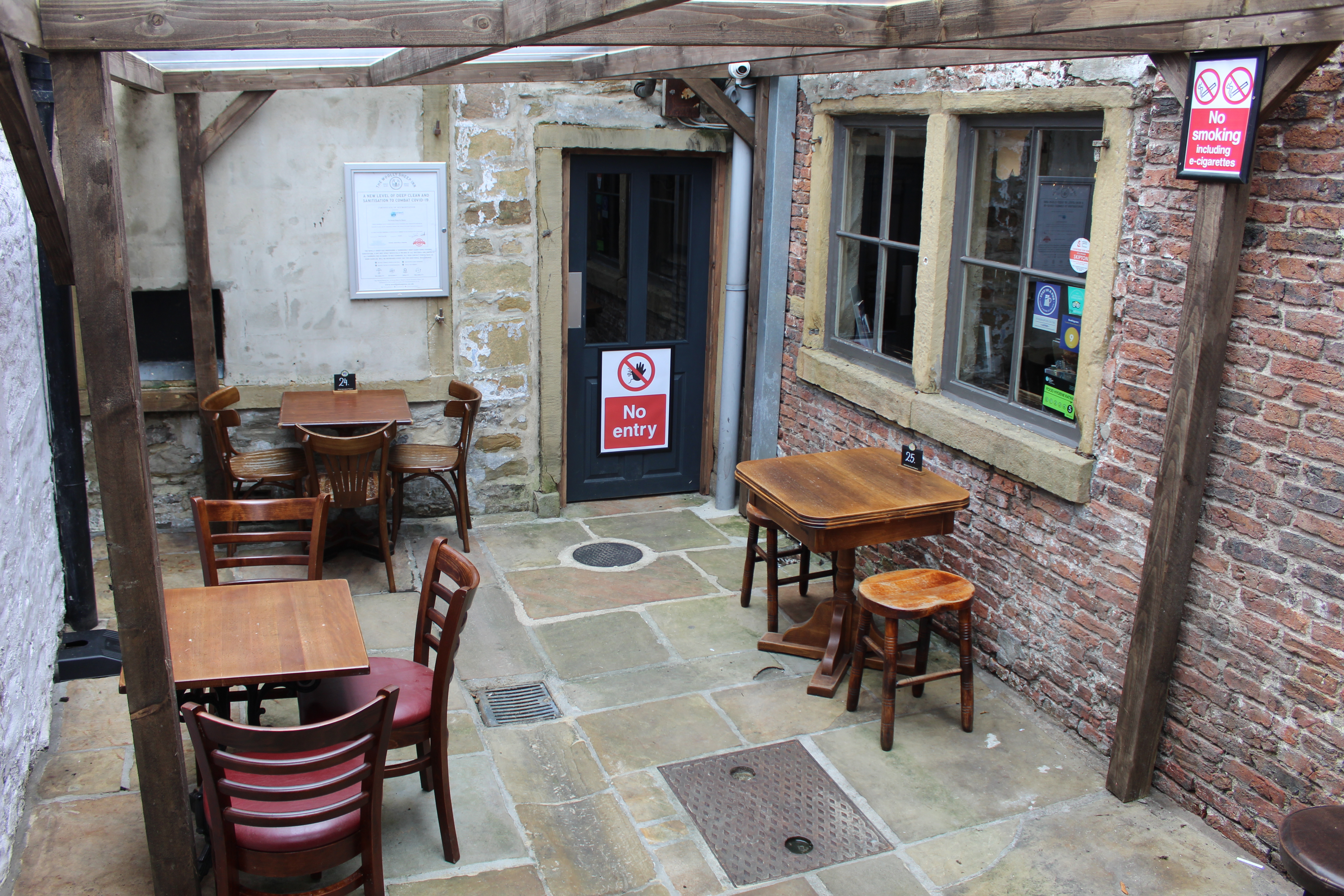 Customers will also be asked to make some small changes to help the pub stay safe and stay open:
Pre-book a table
Check menus online in advance
Pay by card
Use the sanitisation points regularly to minimise the chances of infection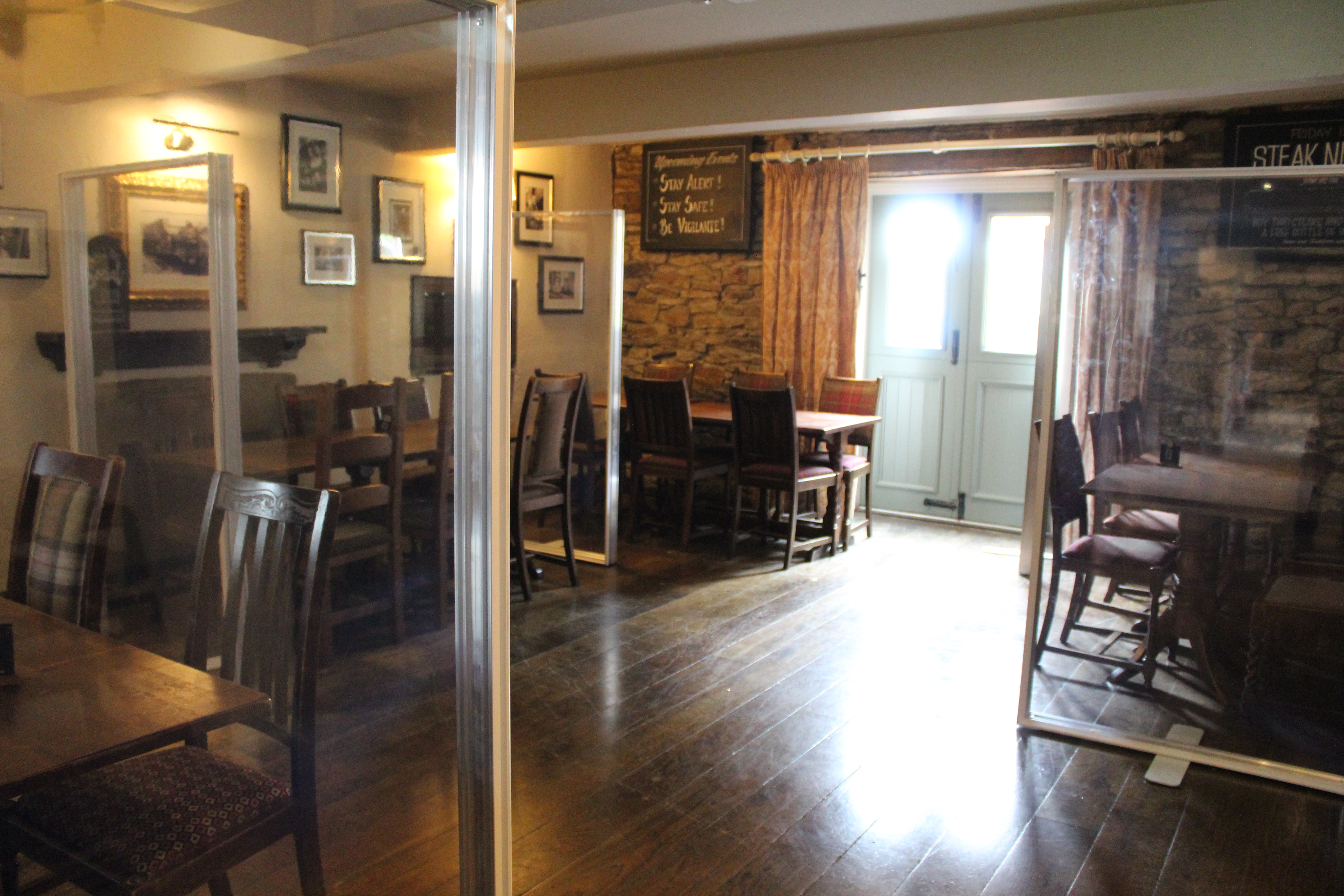 In addition to this, for a temporary period the Woolly Sheep will offer a more focused menu to achieve their usual high service standards with a reduced kitchen staff due to social distancing guidelines. The menu will include pub classics as well as vegetarian and vegan dishes and will be available to view on the pub's website.
Timothy Taylor's Estate Operations Director, Steve Robinson, stated: "We are delighted to announce the reopening of the Woolly Sheep on Saturday 4th July after three months of lockdown.
"We have taken a lot of time and effort to ensure the safety of our staff and customers and look forward to seeing you all for a pint of Timothy Taylor's Landlord."
Timothy Taylor's and the Woolly Sheep both recognise that many customers will feel apprehensive about returning to the pub, while others will feel more comfortable. Therefore, they are taking care to try and accommodate all attitudes in plans for reopening and would ask for patience during this time.