About Us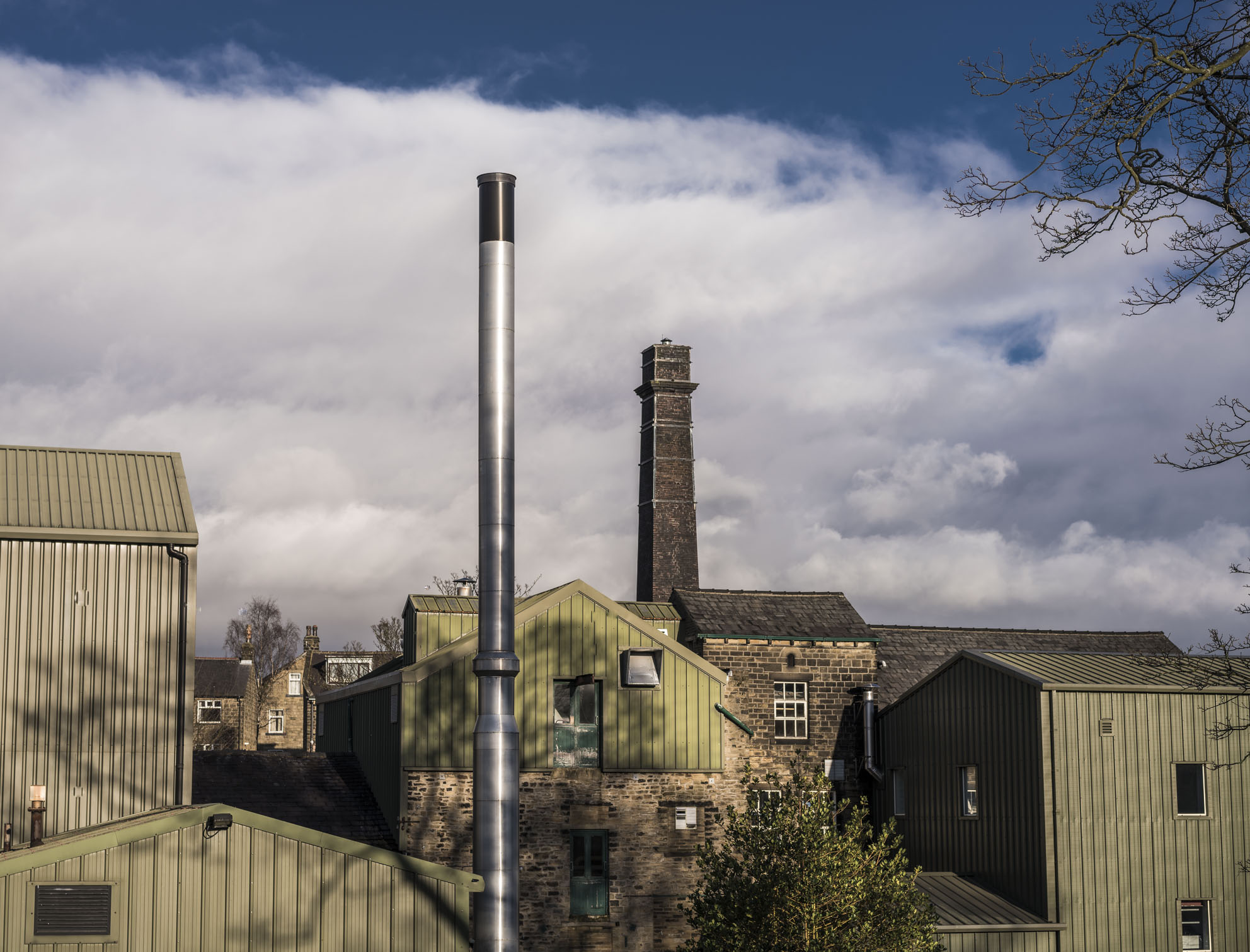 Timothy Taylor's is an independent, family-owned brewery founded in Keighley, Yorkshire in 1858 by Timothy Taylor. In addition to brewing a range of ales the Company also operates a modest pub estate of 19 outlets.
While our current Chief Executive, Tim Dewey, is not a family member, family members hold prominent positions on the Board of the Company and all shares are held (and according to our articles of association, must be held) by descendants of either Timothy Taylor or Sir Donald Horsfall (a Taylor family friend who invested in the brewery in the 1950's, at a time when it faced crippling death duties). This both protects the company's independence and ensures we take a long-term perspective.
Our purpose is to thrive as a family-owned business by brewing nationally renowned, award-winning beers, and owning pubs which support the values of the company.
Corporate social responsibility
The community and charitable support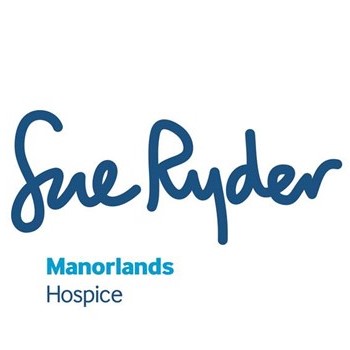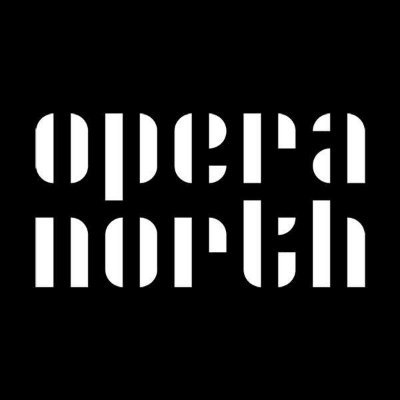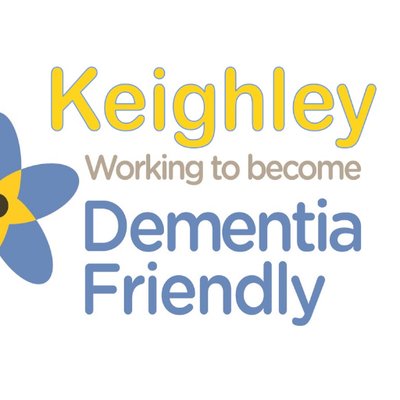 Timothy Taylor's have a longstanding commitment to our local Sue Ryder Care hospice, Manorlands, as one of their corporate partners. We hold several fundraising events for them throughout the year that involve a significant commitment in terms of time, as well as funds. The two main events are the Coniston Challenge (June) where we provide the beer, prizes and auction items and the Beef & Beer Dinner (November) where we supply the bar, staff, beer, raffle prizes and auction items. Tim Dewey, our Chief Executive, also participates on the fundraising committee that has helped raise over £1m for the charity.
In addition to this, we also put on events for a host of other charitable organisations including the York Minster fund, Kirkby Malham Sparkle Ball, Marie Curie Auction, Sir Robert Ogden Macmillan Spring Ball, Opera North and a host of others. We also support a number of local charities and stockists around the UK who get in touch with us for raffle prize donations and event support.
Timothy Taylor's is also working to become dementia friendly in partnership with Dementia Friendly Keighley. As a large employer in the town we believe it's important we adapt to the ever-changing needs of our customers and staff alike. As part of our journey to receiving the Dementia Recognition Award we created an action plan that committed to supporting the charity as well as training our staff on dementia awareness. There is still a lot to do but we are 100% dedicated to the cause.
Our people
Our reputation and success rests on the shoulders of our employees. While as a family-owned company it is important for us to espouse family values we do not feel these are incompatible with a performance culture - which is vital for safeguarding the brewery's future. This is recognised in our company vision and values, which states that:
"The company seeks to offer a safe and enjoyable working environment that evokes loyalty and a shared purpose. We aim to promote a culture that encourages efficiency, productivity and a collaborative approach whilst embracing change and recognising talent."
Timothy Taylor's offers all staff private health cover, occupational health involvement from point of recruitment and a highly-attractive pension contribution. As a small business promotion isn't always a possibility and therefore we offer in-role development as well as sales training for those in selling roles (Cask Marque-accreditation, beer sommelier courses etc.)
We also run monthly Health & Safety committees and staff meetings that are attended by our Chief Executive and representatives of key departments. These proactively highlight issues or areas for improvement on an ongoing basis and all actionable feedback is enacted.