Christmas is on the way, and our cast of beer characters have dressed up specially for the season. If you work in a pub that serves our beers and would like some of our Christmas pump clips, please use the contact form at the bottom of this page to send us a request.
Landlord Elf
Definitely prefers being behind a bar vs. being on a shelf.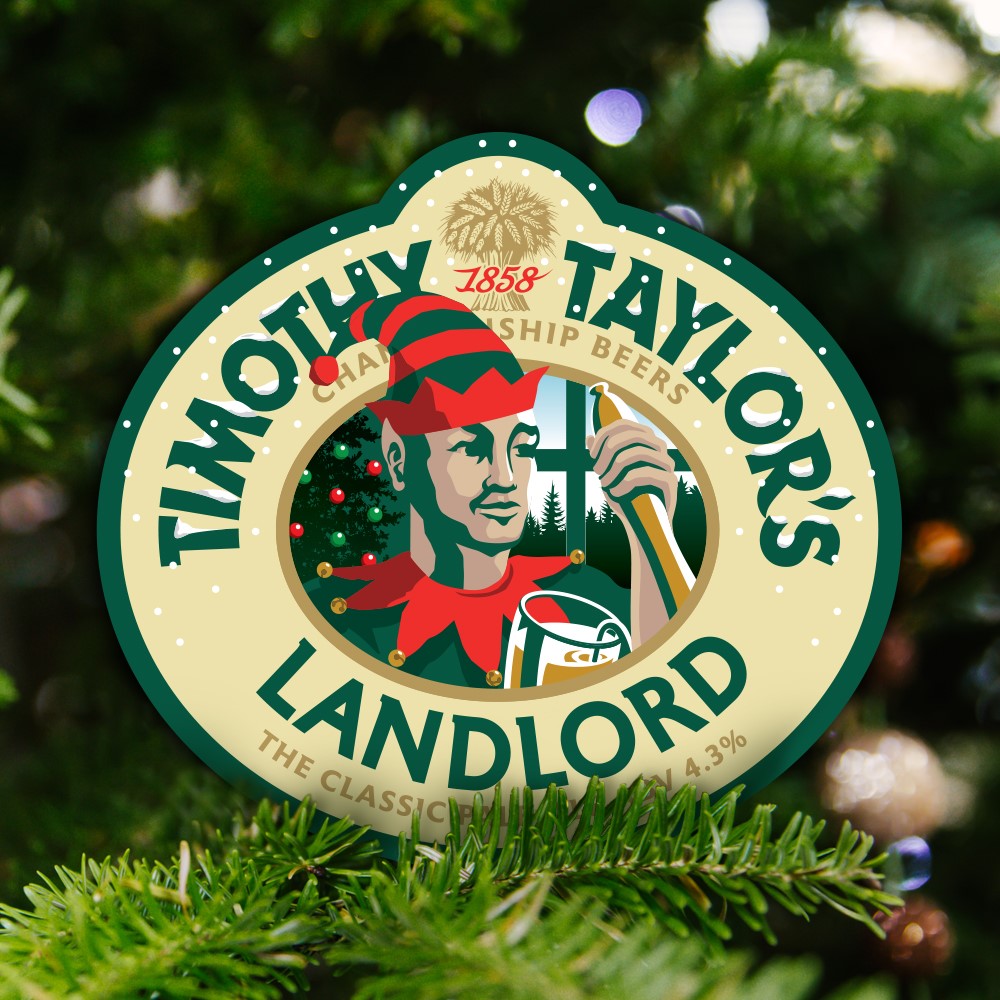 Boltmaker Toymaker
Because all you really want under your tree this year is a nice pint of Boltmaker, right?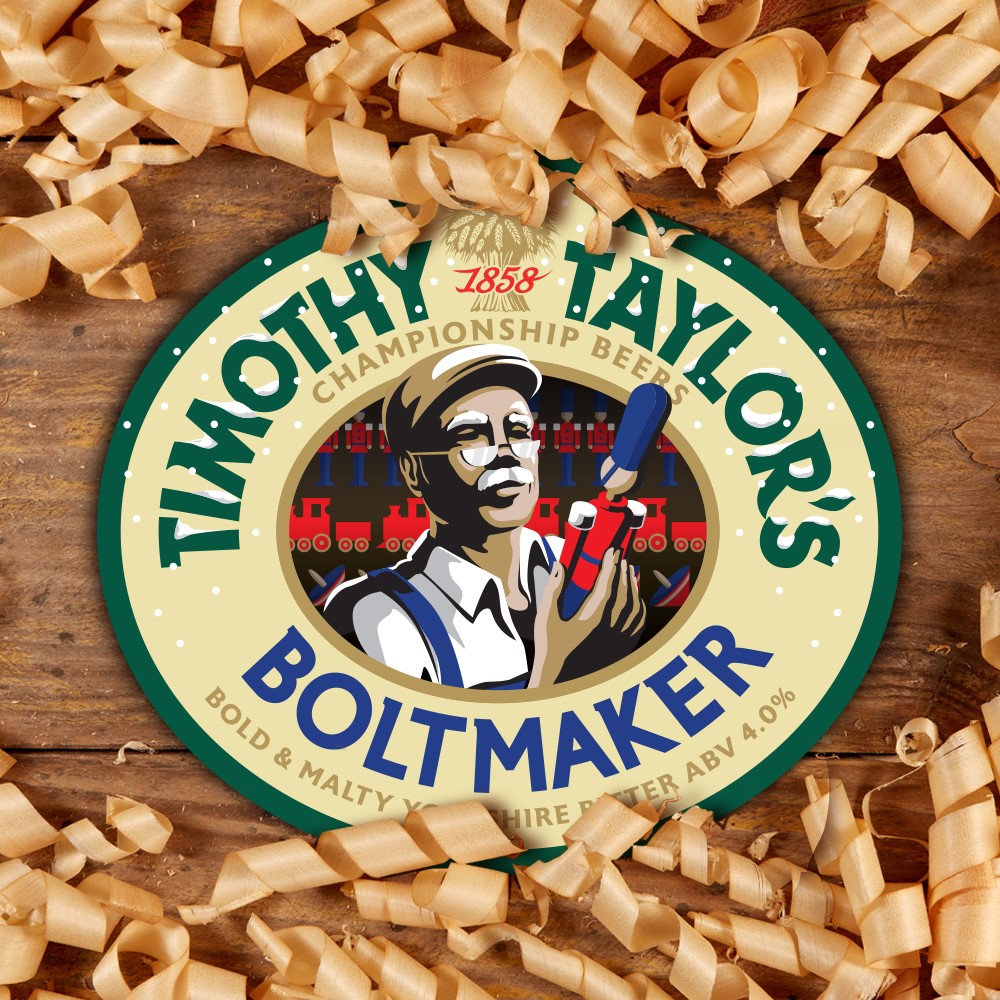 Knowle Spring Ice Queen
Be careful holding your pint with cold hands, or elsa you might let it go...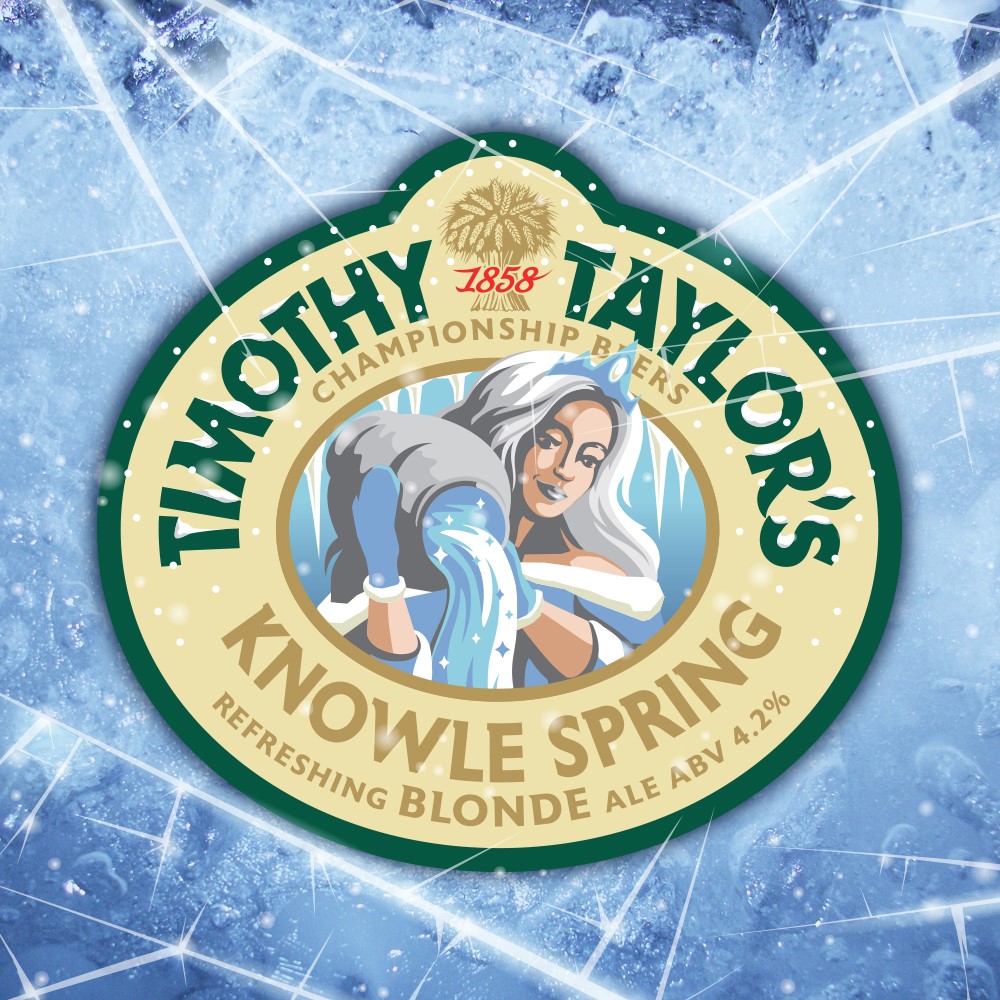 Golden Best Santa Claus
We'd much prefer a visit from him on Christmas day!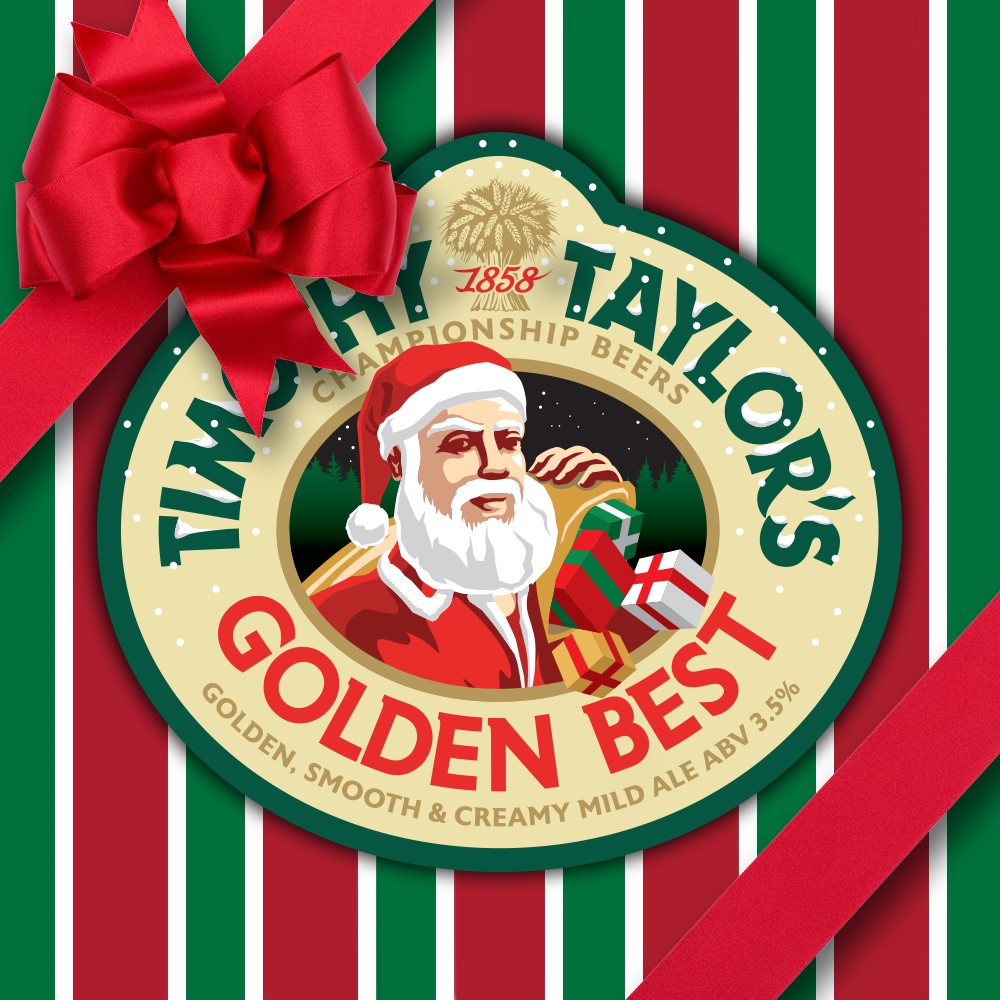 Landlord Dark Elf
Ably assisted by his two trusty reindeer, Ram and Tam.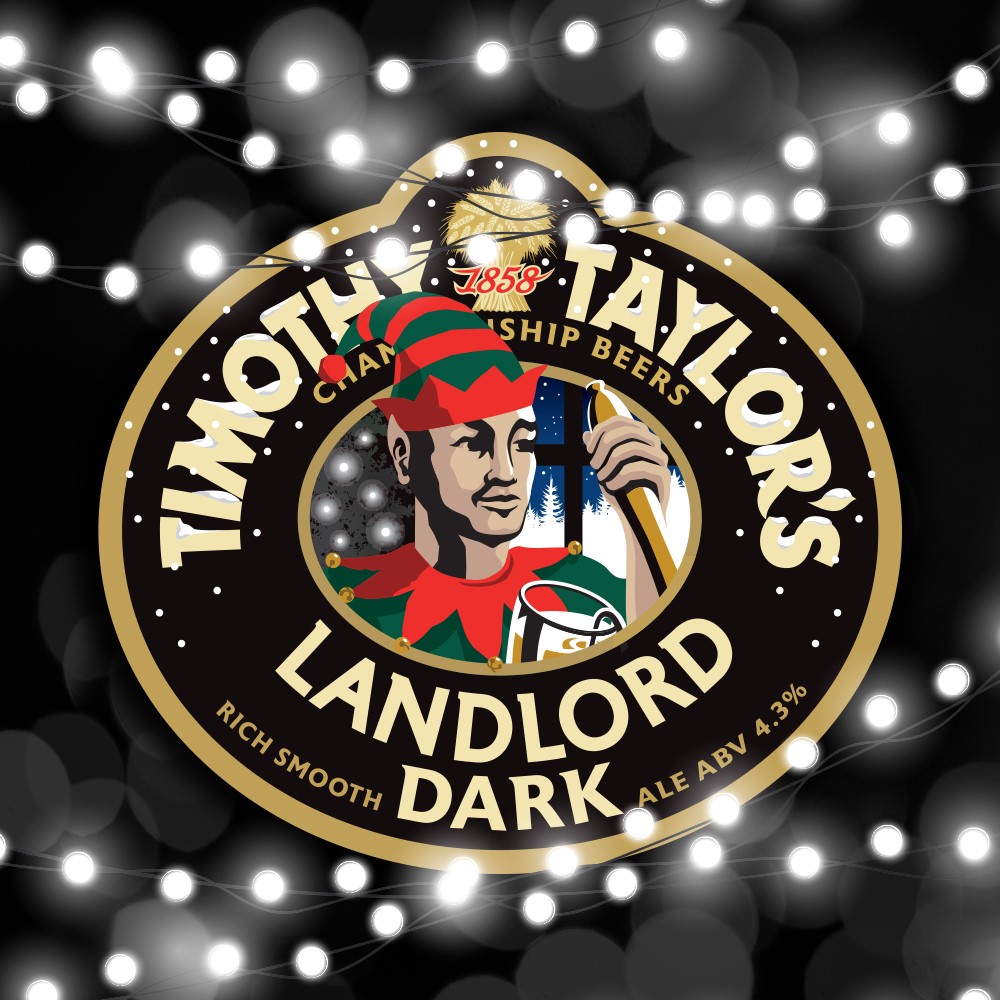 Dark Mild Party Animal
He's an absolute cracker, but might have a sore head on Boxing Day.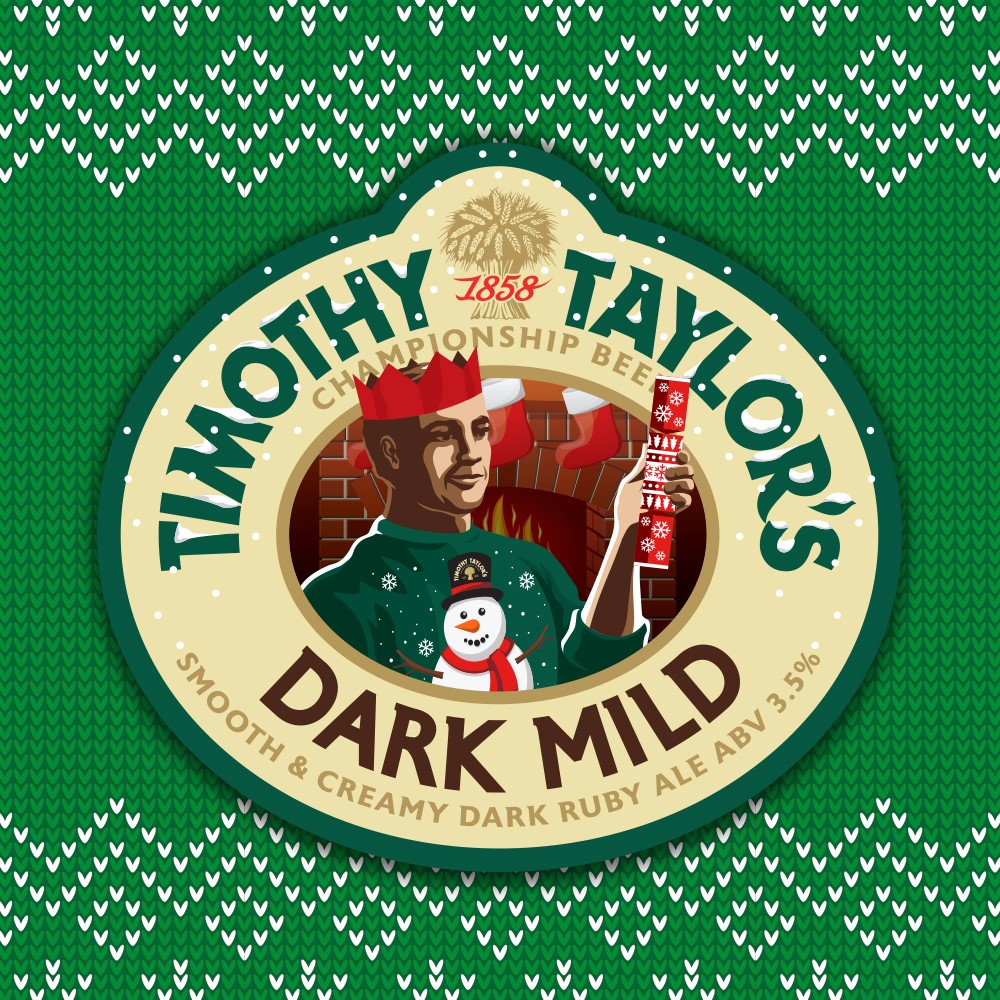 Work in a pub and want one?
Simply contact us through the below form letting us know which pub it is and which beers you sell, and we'll pop them in a sack for Santa to deliver in plenty of time for Christmas.