Here at the brewery we have a very special blue plaque on our office wall that commemorates a site of great historical importance - Geoff's Desk.
Geoff Drinnan was the centre of everything when he worked for us and he had a way of simply dealing with whatever was thrown at him in a way that made him a legend.
The desk itself was sometimes completely hidden from sight under a mountain of paperwork - but Geoff had scaled every peak and valley of that mountain and always knew where everything was.
Darren Gregory, our Sales Administrator, recalls one particular golden Geoff moment: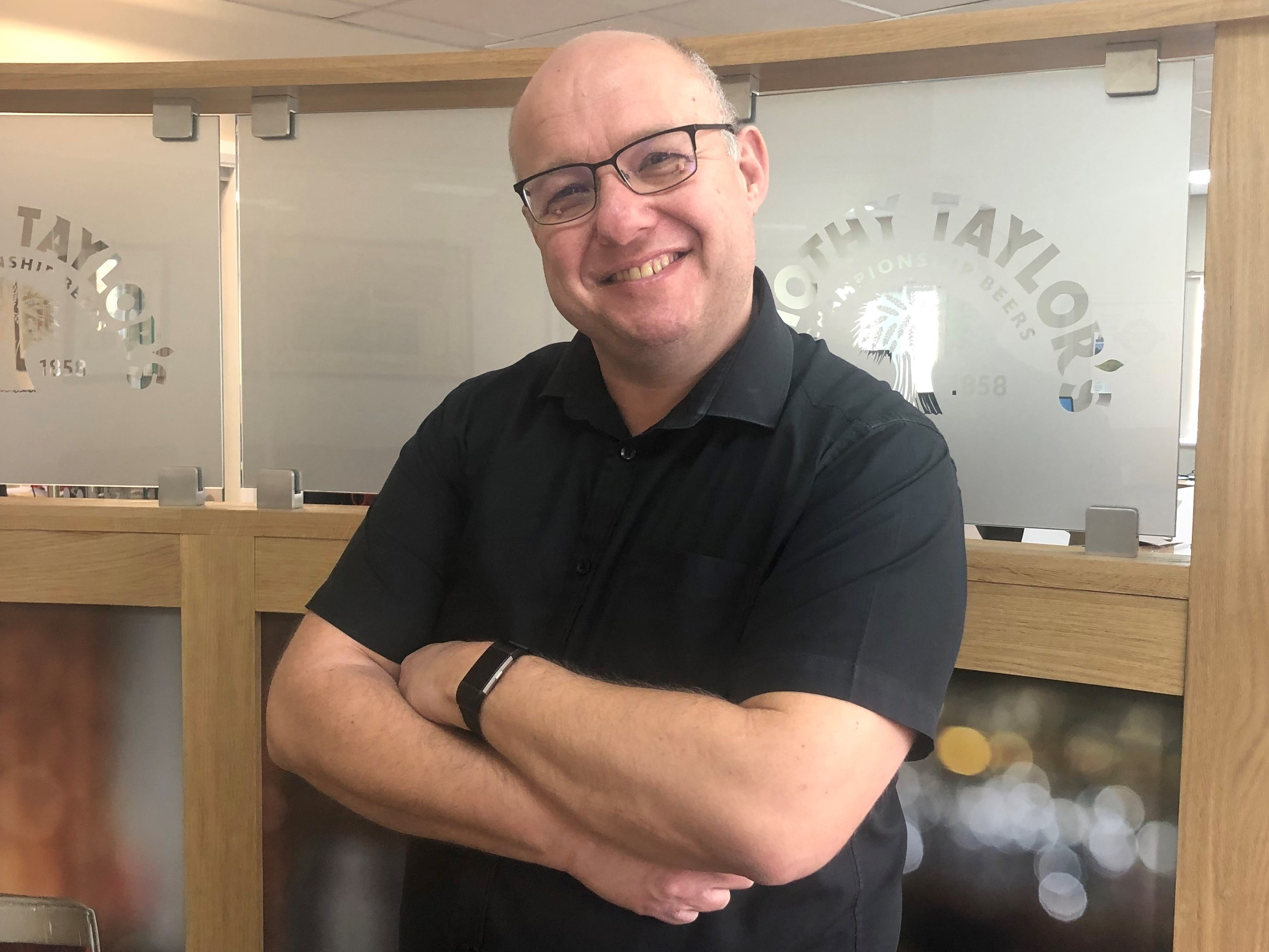 "I remember when an events company rang wanting beer for Madonna and Guy Ritchie for the next evening.
"Geoff dropped everything to get the beer and pump equipment sorted for the celebrity Taylor's fans. He was the king of last minute requests and rolled with every punch thrown at him! We are still in touch and he always tries to pop in the office when he is over in Keighley."
So here's to the man, the legend, Geoff Drinnan (and his hardworking desk).