It's all got a little spooky here at the brewery! Witches are stirring our fermenting vessels, vampires are flying out of the chimneys and our drays are looking slightly more like zombies than usual (it's those early mornings).
To celebrate Halloween - our regular Timothy Taylor's cast of characters have all dressed up for the season! Check out the most terrifying line up of monsters you've seen since Space Jam!
Landlord Vampire
Due to the lack of sunlight he can definitely be considered a pale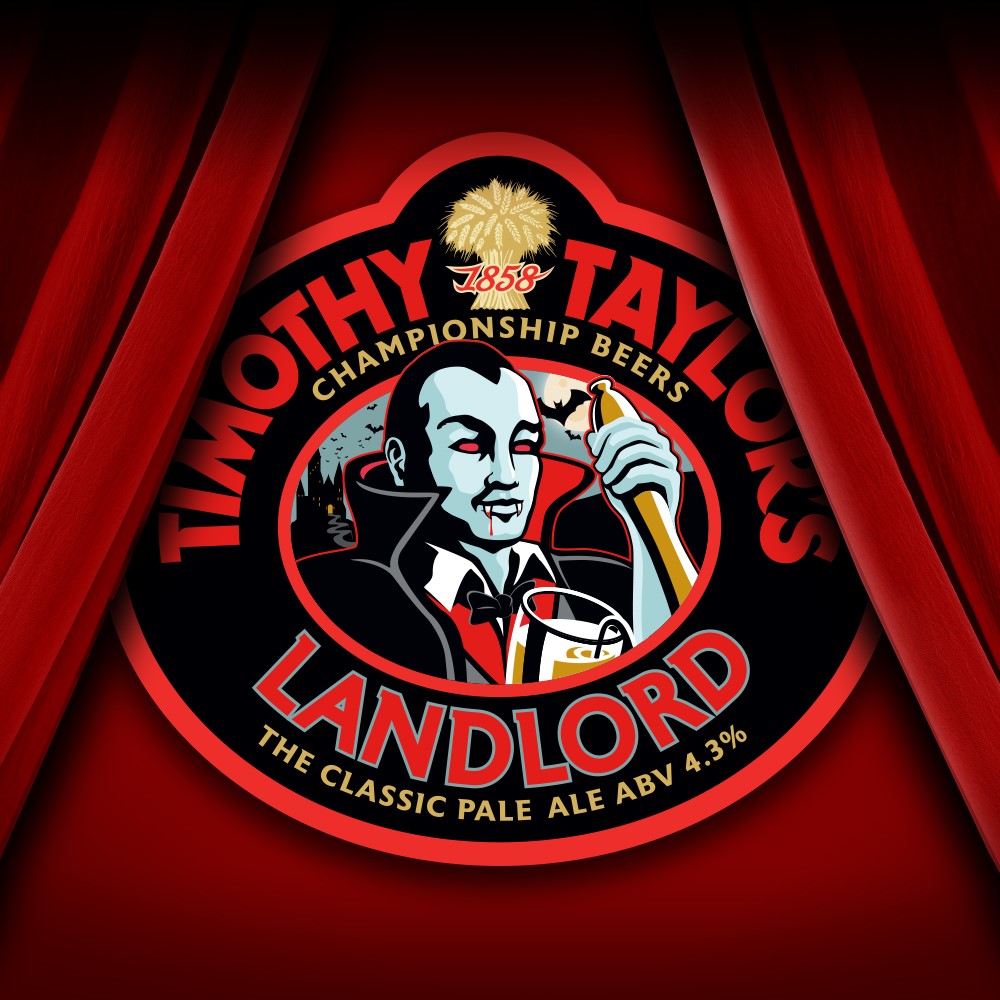 Boltmaker Frankenstein's Monster
A right pain in the neck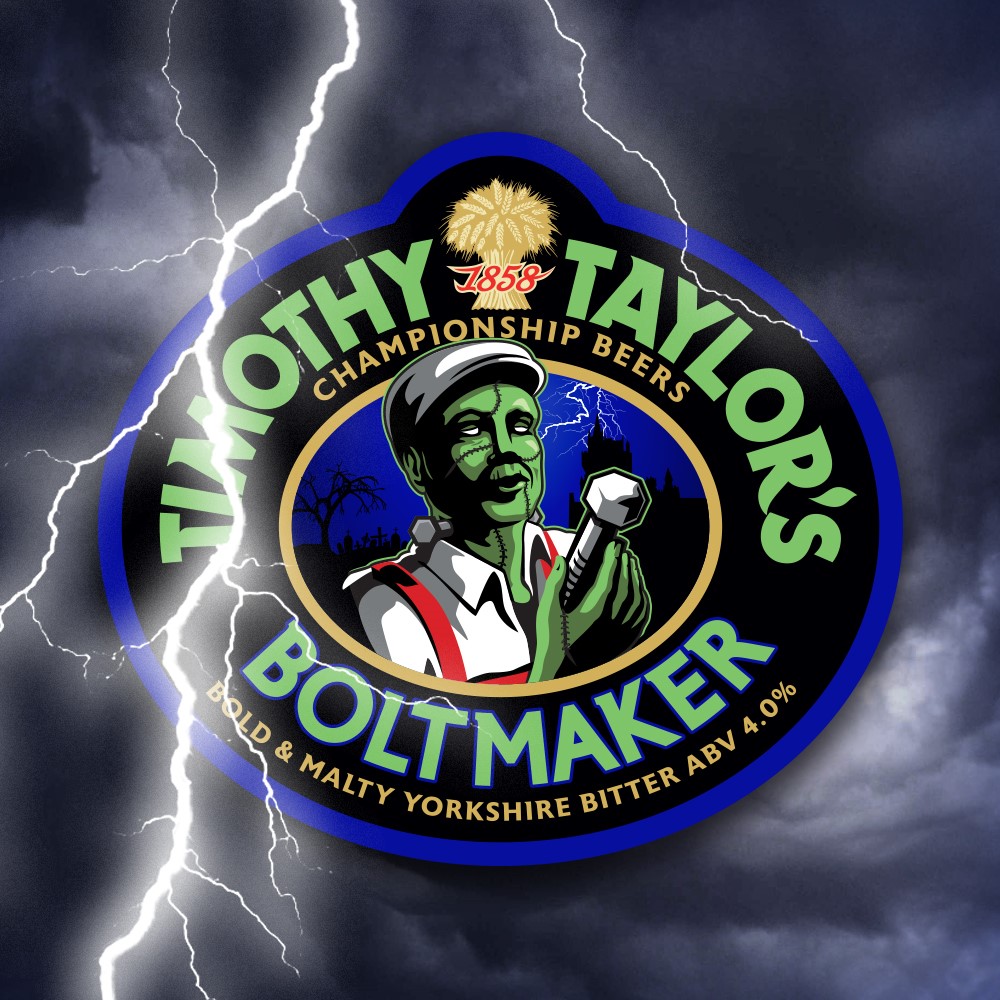 Knowle Spring Witch
Luckily we filter out all the additional eye of newt and toe of frog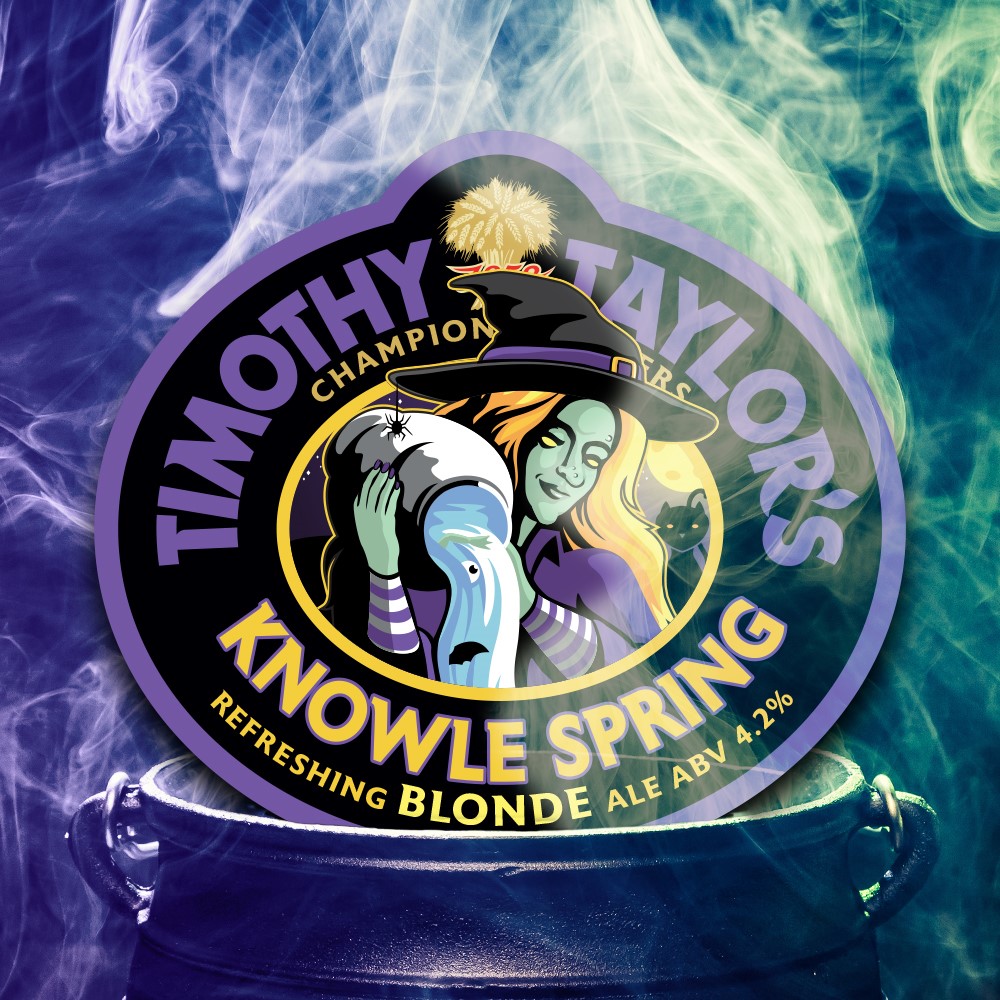 Landlord Dark Vampire
The slightly more evil twin brother - a darker shade of pale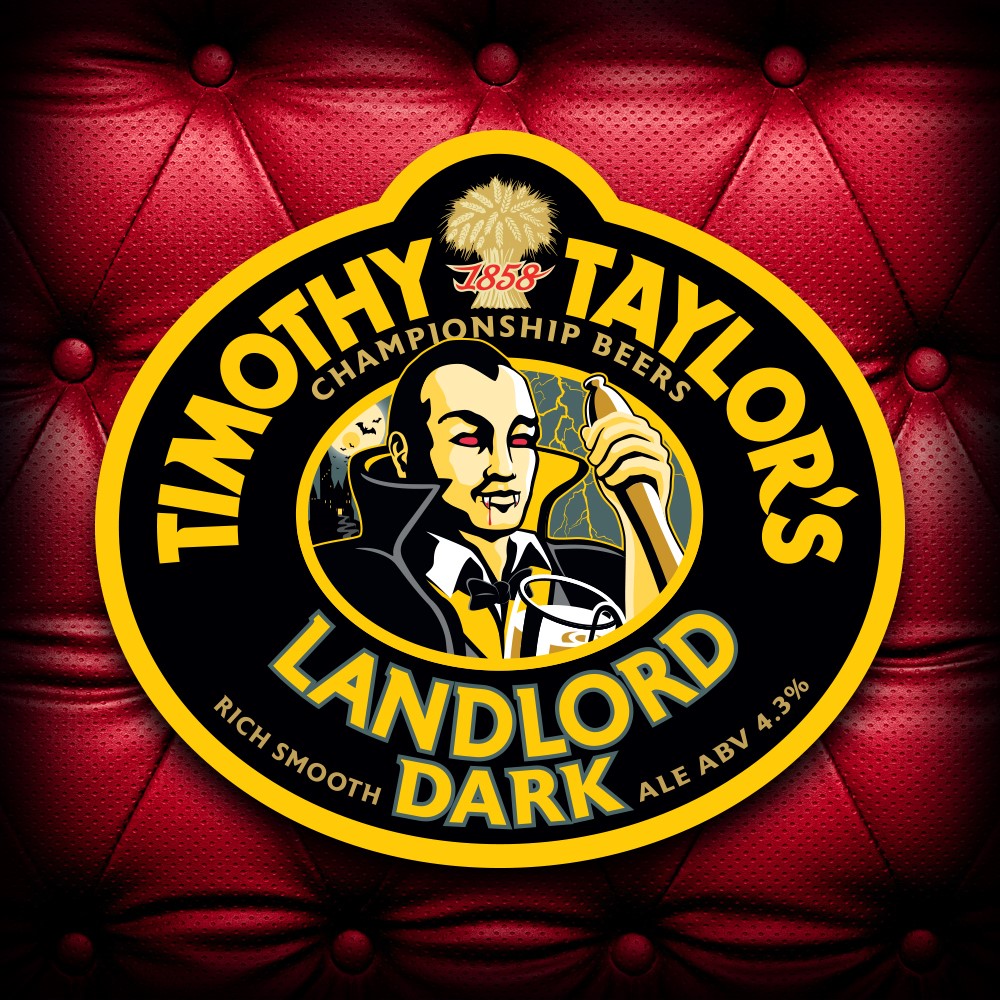 Golden Best Werewolf
A genuinely nice bloke on every other day of the month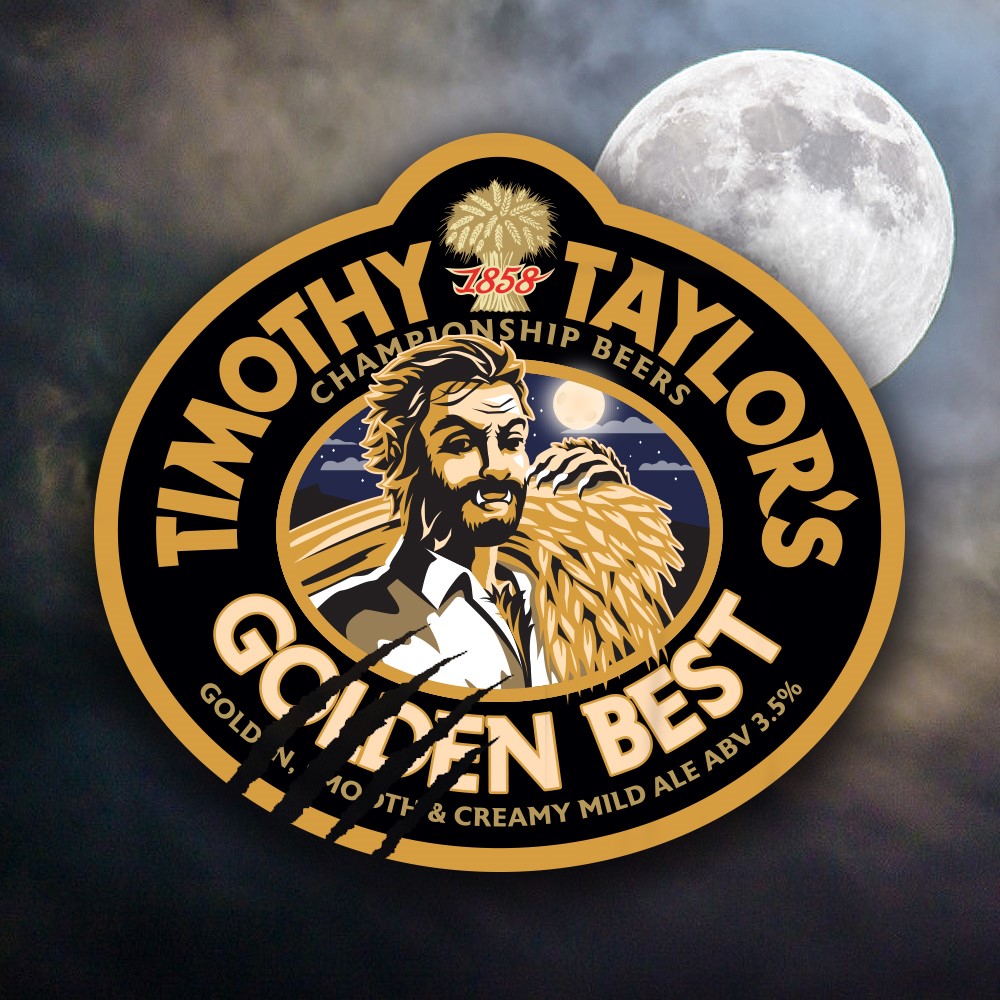 Dark Mild Mummy
Took the health and safety seminar slightly too far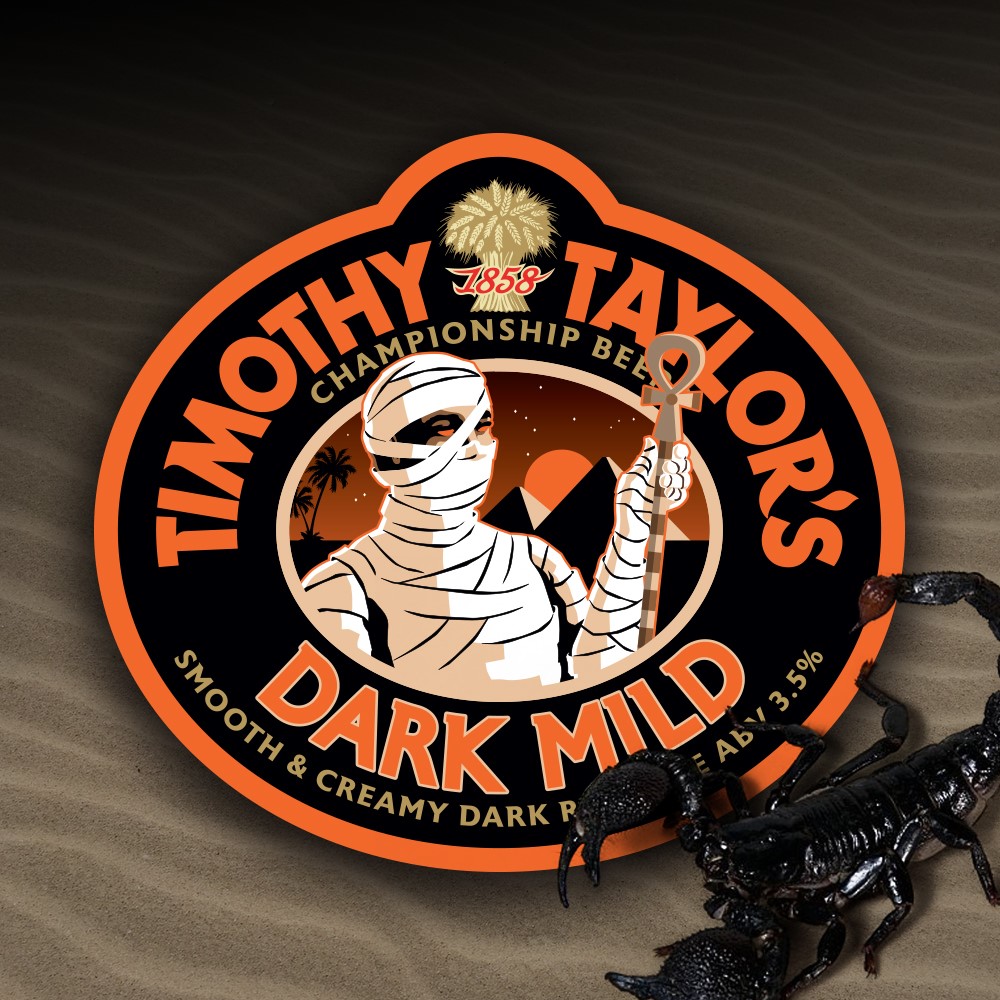 Our Halloween pump clips are now available on our webshop!
Limited edition - only 150 of each design available! Once they're gone, they're gone!