August the 6th is a big date in our brewery's calendar, because it marks the date that our founder, Mr. Timothy Taylor himself, came into this world.
To celebrate his 194th birthday, we have put together 10 obscure facts about our founder and brewery that you may have never heard before.
1) Taylor by name, tailor by trade…
Timothy's family's trade was tailoring, and he entered the business in 1841 after leaving school. After mastering the skills of the trade Timothy became a travelling salesman for the company. The firm prospered and by 1853 the newly named business Richard Taylor & Sons moved to Main Street, Bingley, West Yorkshire.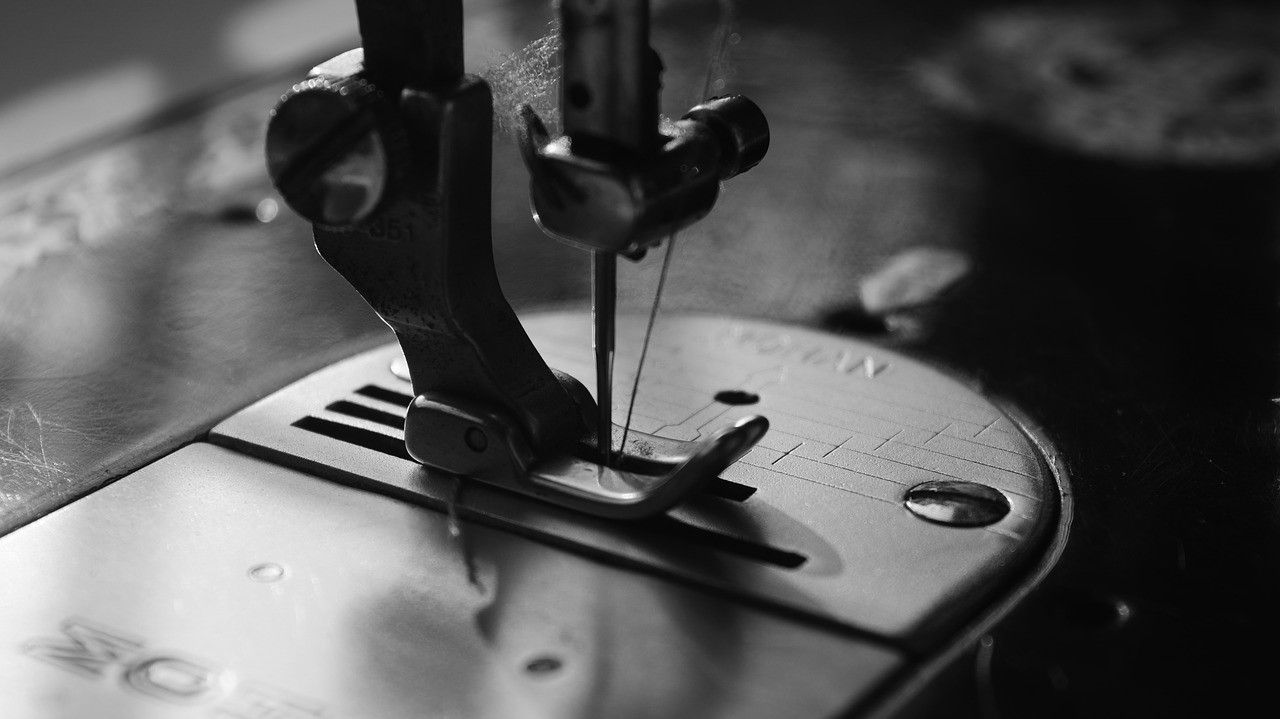 2) A death in the family inspires first step into brewing…
In 1858, Timothy's brother-in-law, Charles Aked, died suddenly from typhoid fever contracted by drinking contaminated water. It was from this point that Timothy's interest in brewing appears to have started. Possibly driven by a sudden interest to create an alternative clean drinking source.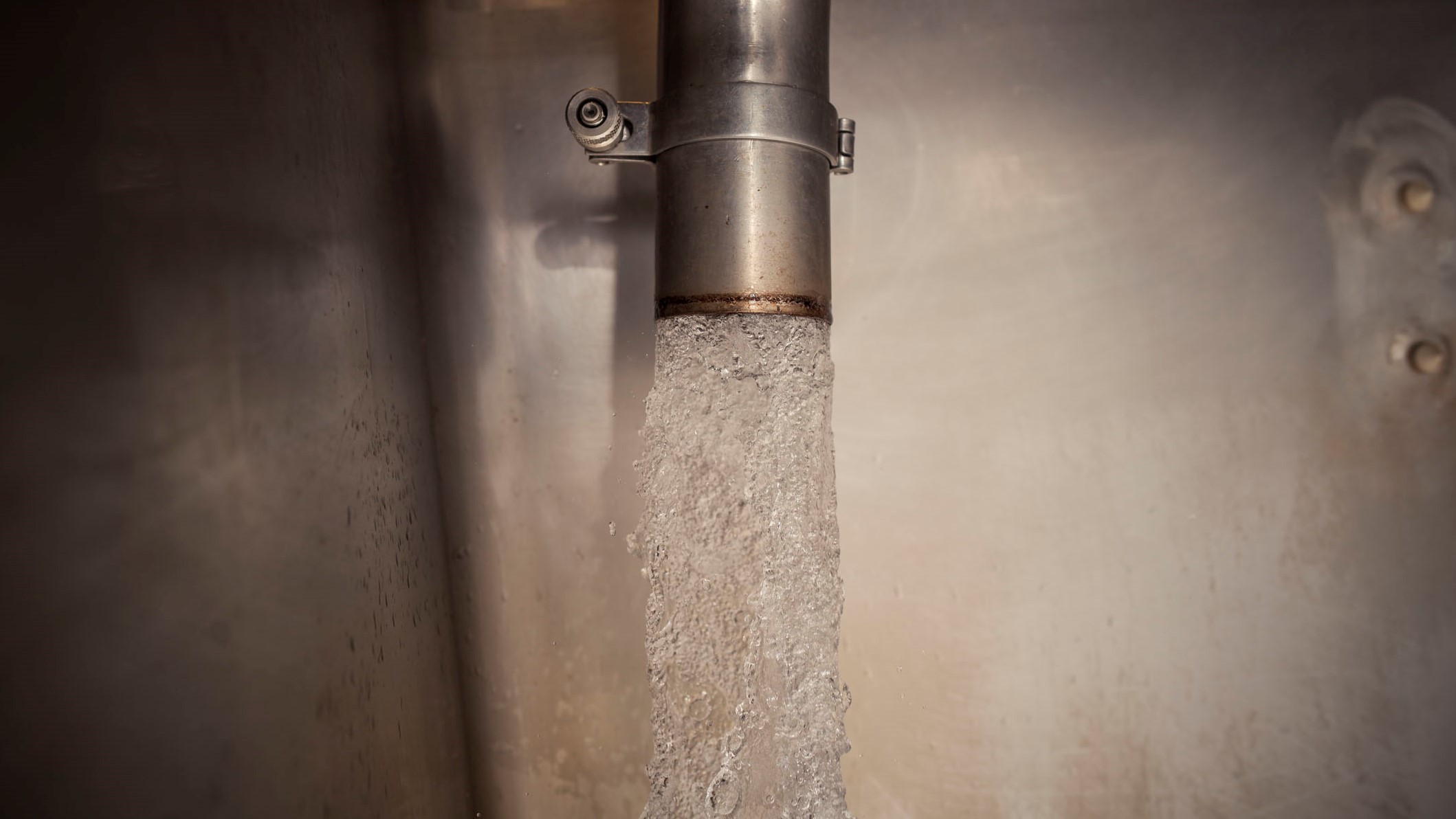 3) The first pub…
In November 1859, Timothy purchased his first public house, a beerhouse (which became the Volunteer's Arms) in Lawkholme Lane, Keighley.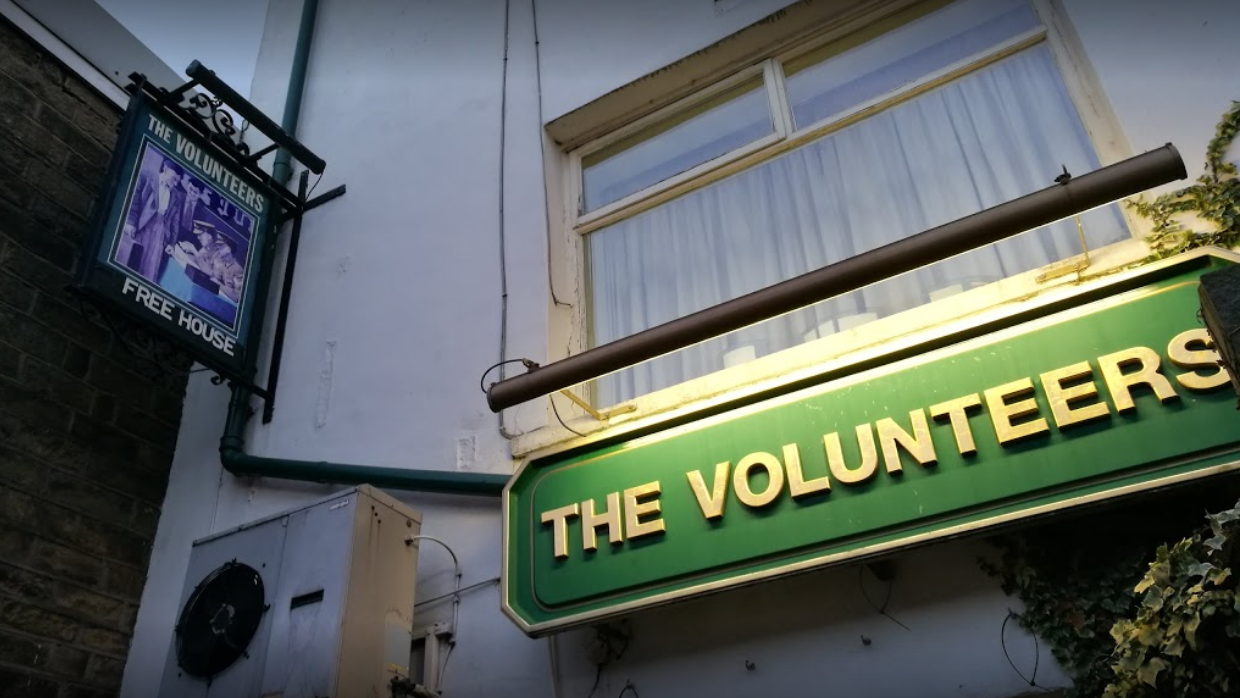 4) Pub cellar spotted doing 60mph down the M6…
Good beer needs to travel well. So to ensure Taylor's beer is delivered to pubs in perfect condition, the brewery designed their own lorries that keep casks at cellar temperature, whatever the weather. They keep the beers between 10 and 12 degrees, allowing for the correct conditioning that gives Landlord its clean and crisp flavour.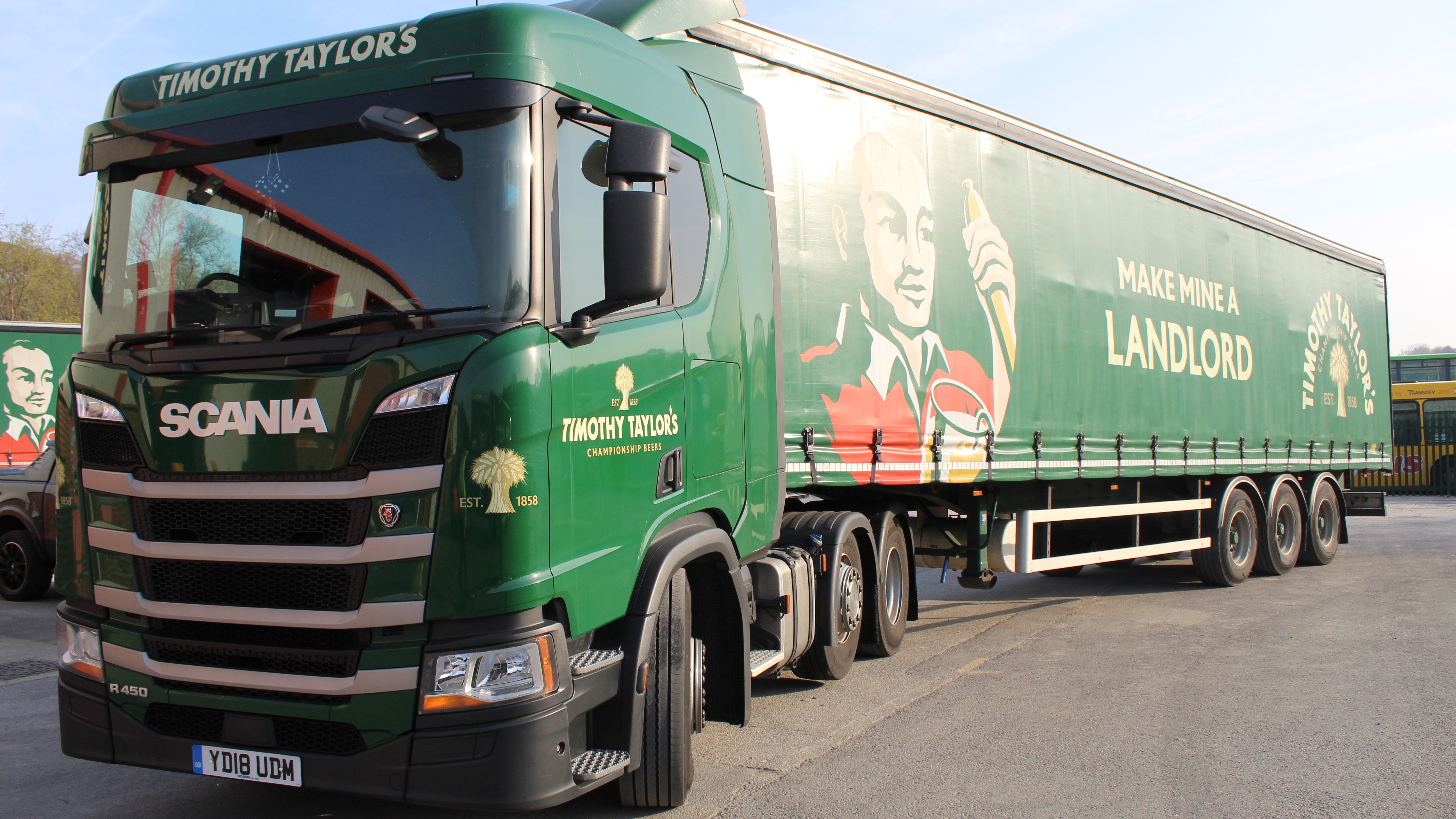 5) Rugby in the veins…
Robert Henry Taylor, Timothy's eldest son, had entered the trade in 1881. He was a keen sportsman in his youth and played rugby, before the split of codes, for Keighley. Indeed, Robert appeared in the first game to take place there, which the team played at the Lawkholme ground on 3rd October 1885.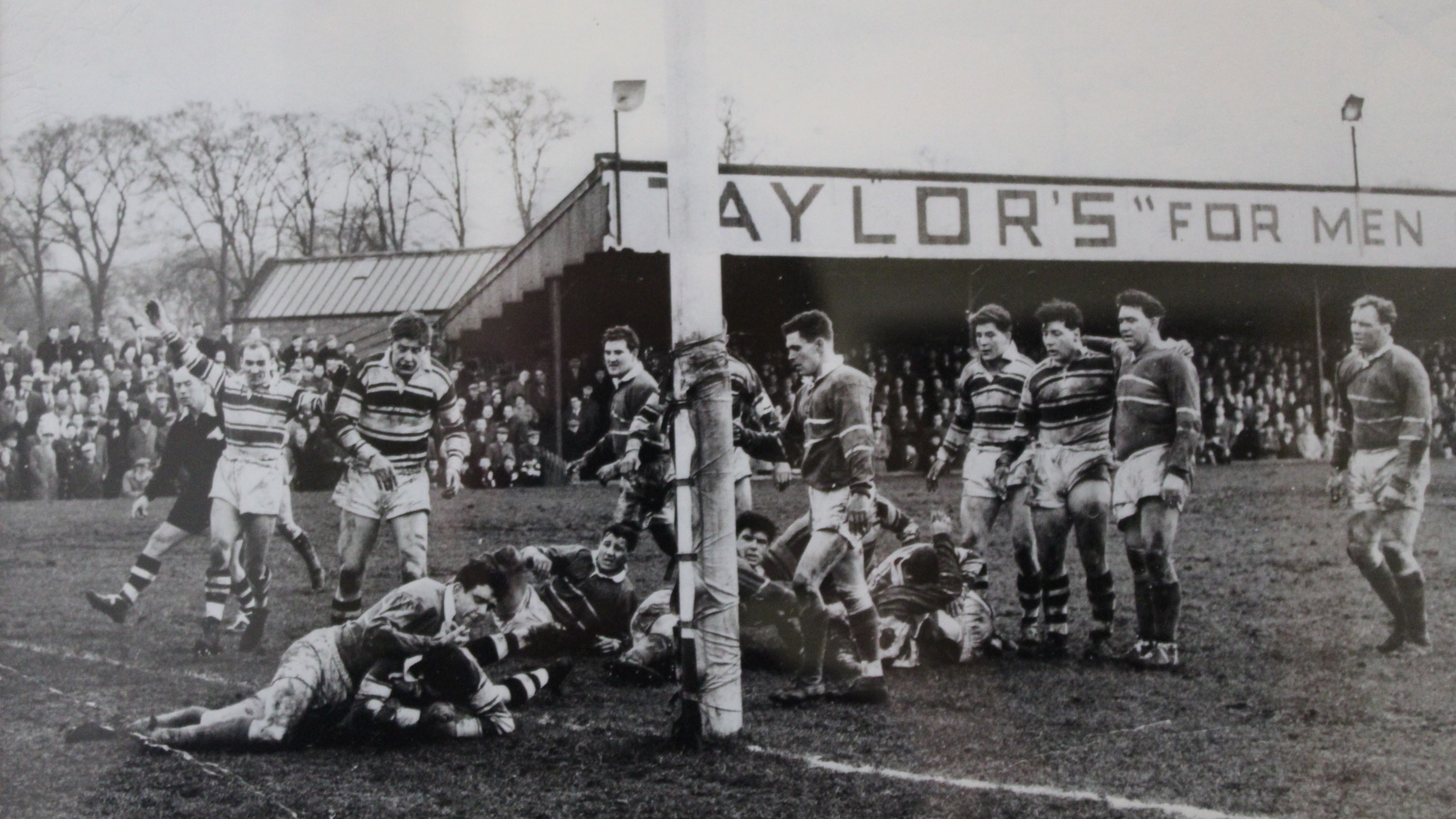 6) When a hotel is not necessarily a hotel…
Timothy owned a number of premises which were called hotels, a ploy used by Taylor's and other brewers to get round the onerous licence laws which prevailed at the time. Pub and alehouse licenses were generally difficult to obtain because magistrates and other authorities were keen to control liquor consumption.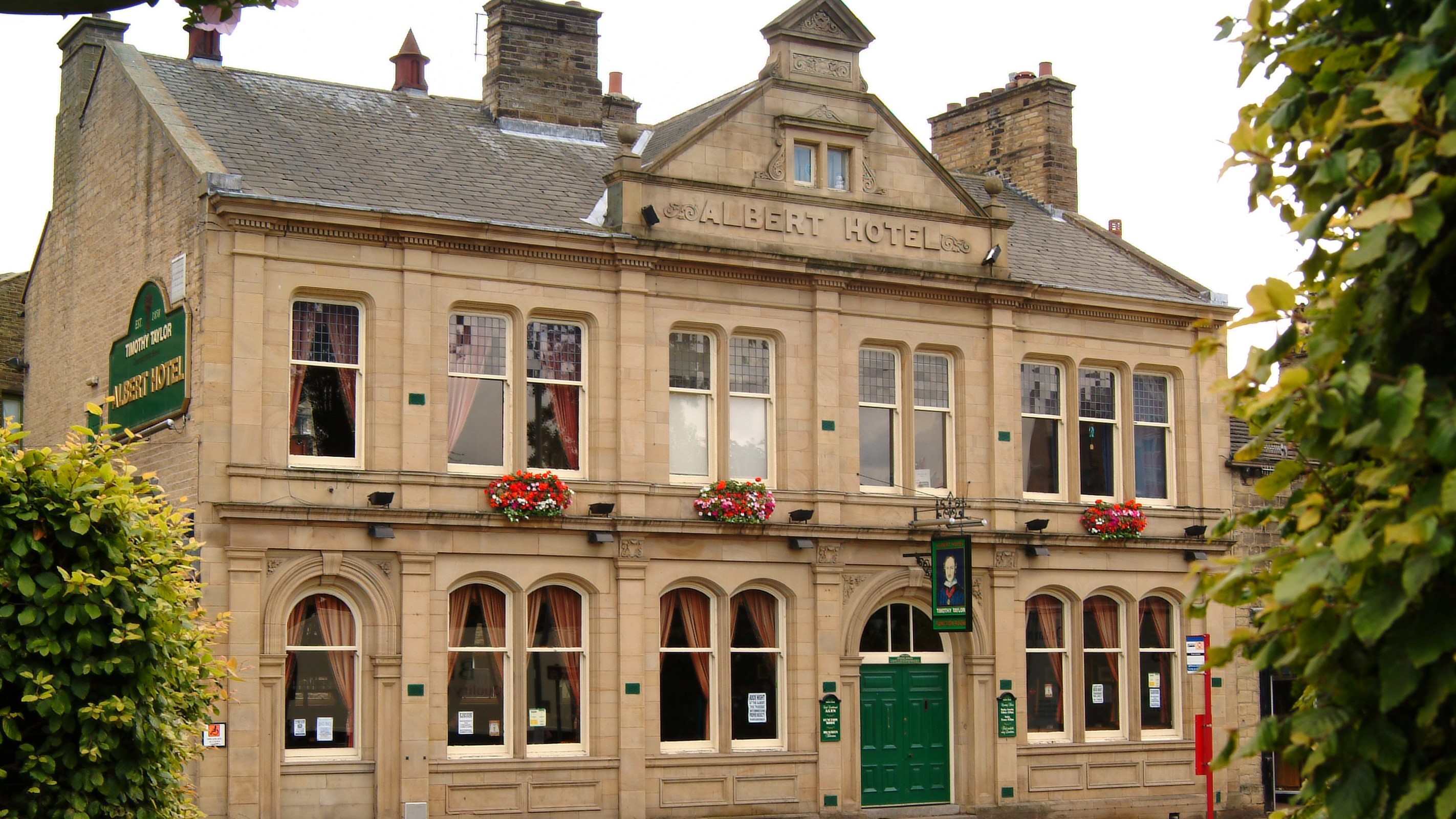 7) Private Poulter: WWI hero…
One uplifting story from the annals of WWI concerned a legendary Timothy Taylor's employee, Arthur Poulter, who worked at the company's Leeds maltings. It was here that Arthur Poulter built up his strength by lifting eight-stone sacks of barley. In the war, while serving as a stretcher-bearer, he put his physique to heroic use by carrying ten men to safety under heavy machine gun and artillery fire. For this amazing feat of bravery Private Poulter, of the Duke of Wellington's Regiment, was awarded the Victoria Cross.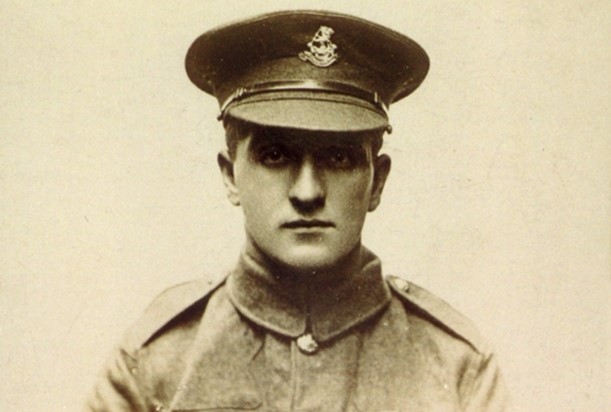 8) You can't make a silk purse out of a sow's ear…
When it came to purchasing the best brewing ingredients Timothy's grandson, John Taylor (Lord Ingrow), despite his strict fiscal principles, believed money should not be stinted. He always maintained that "You can't make a silk purse out of a sow's ear." His formula for a successful company was "Quality of Product, Service, and Financial Discipline" – a principle Timothy would have recognised.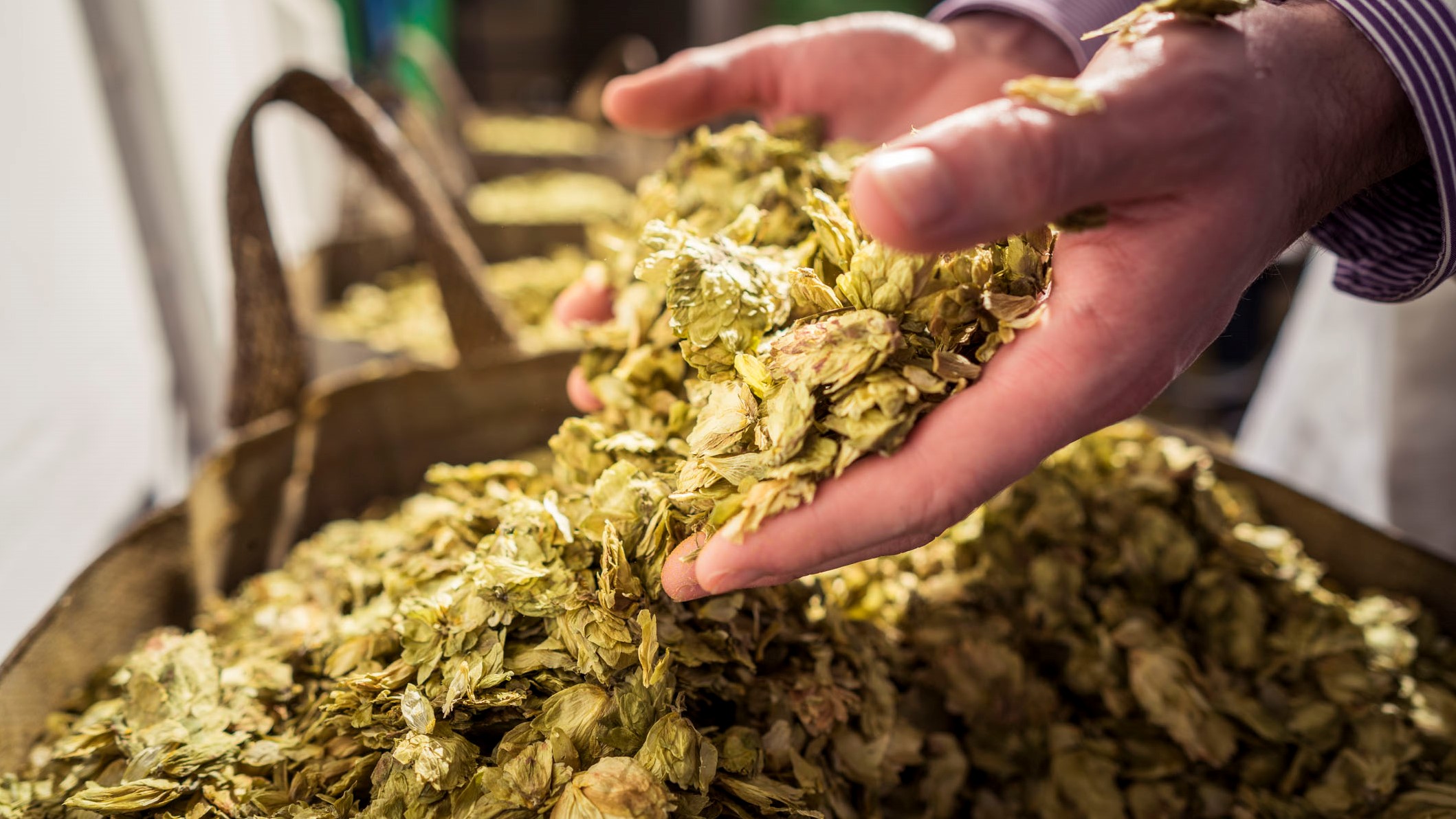 9) The birth of Landlord…
The ale was based on Taylor's BB – a beer occasionally brewed in the 1930s to a Superior Bitter recipe and launched onto the market in 1953 as Competition Ale. The competition was for local drinkers to come up with a suitable name for the new beer. It was eventually won by a local steward from the Keighley Drill Hall Club who won a £500 prize for naming it Landlord. Little did anybody realise at the time that Taylor's had given birth to a beer that was in later years to achieve virtual cult status.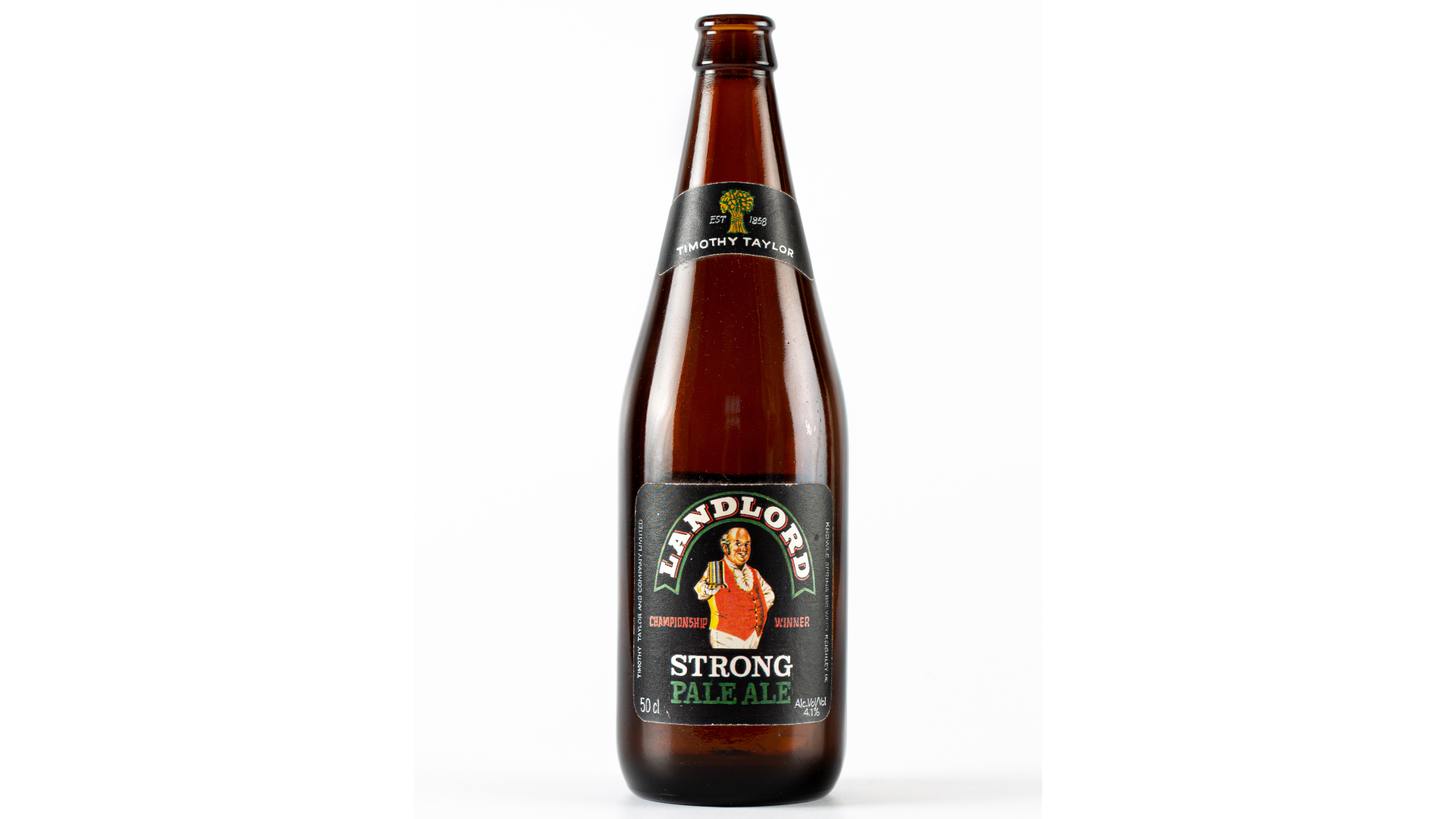 10) The Madonna connection…
In May 2003, the world-famous pop diva announced on national television her liking for English ale and in particular, Timothy Taylor's Landlord. Knowle Spring Brewery was winding down for the weekend one Friday afternoon when the story broke, and the phone started ringing and continued to ring for months as the country's media machine latched on to the fascinating story of the megastar's endorsement of a small independent, family run brewery in Keighley, West Yorkshire. It was on Jonathan Ross's popular evening chat show that she revealed she had become a confirmed Anglophile and her husband Guy Ritchie had helped her develop a taste for real ale.
Warning: Adult language used within video.
We hope you enjoyed! If you are having a pint of Landlord this weekend, please join us in raising a toast to the man who made it all possible.
Happy Birthday Timothy Taylor!