Due to strong sales growth over the years, Timothy Taylor's has recently recruited six new Business Development Managers to our Sales Team.
As part of our commitment to giving the best service to our customers, who appreciate the best beer in the land, all of our new recruits recently underwent in-depth cellar training with Cask Marque to develop their understanding of getting beer to the consumer in perfect condition, following Cask Marque's principle of from 'Grain to Glass'.
The training covered not only the quality measures a pub needs to be awarded the coveted Cask Marque Accreditation, but also the 11-point audit undertaken for the 'Scores on the Cellar Doors' programme, to further enhance excellence at point of purchase. Finally, this was married together with a rigorous commercial exercise to recognise how beer quality has a positive effect on yield and therefore customer returns as further reasons to stock our brands.
Feedback from the team has been incredibly positive: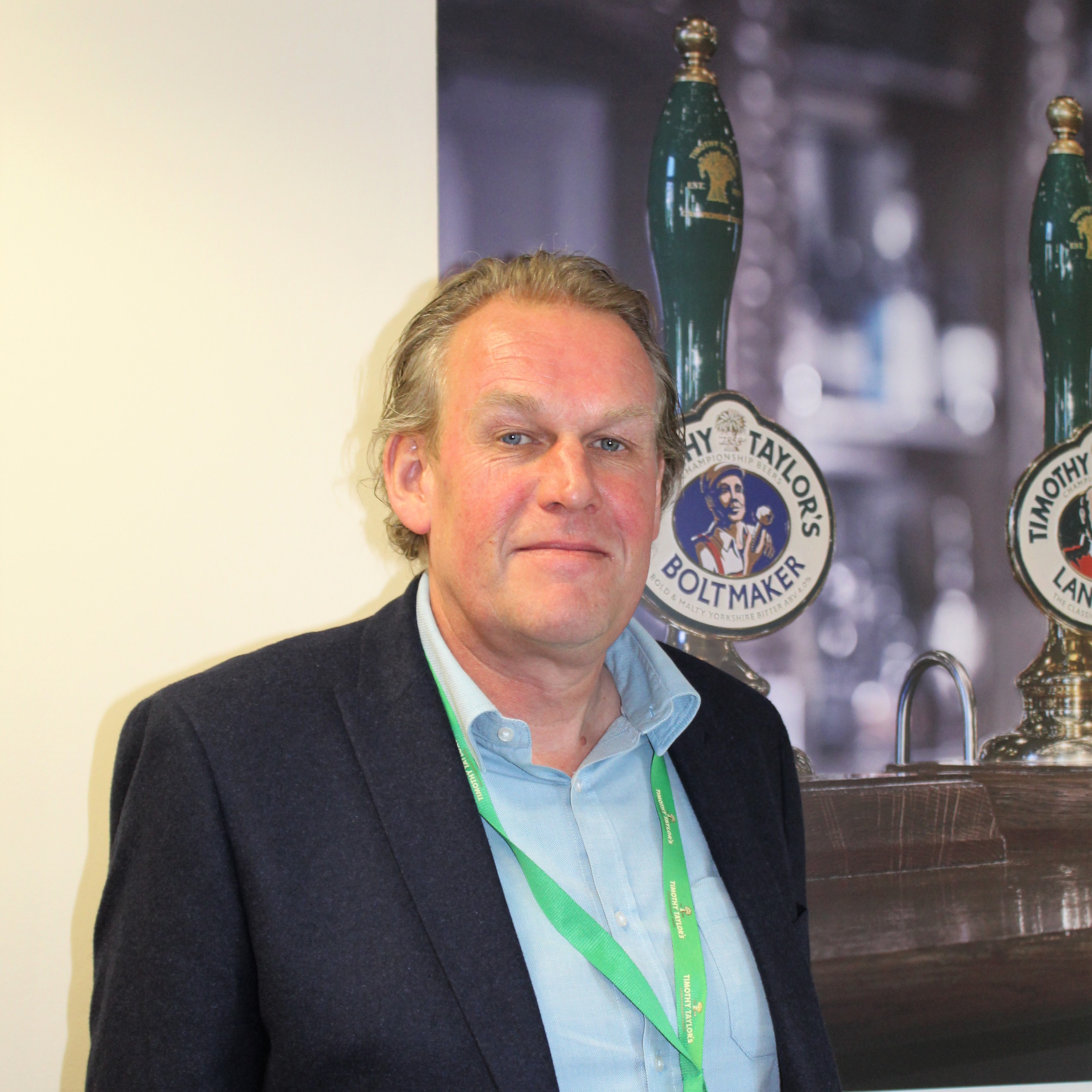 "I thought I knew pretty much everything there is to know about keeping and delivering beer to our customers, but I still learned some really useful tips from Ed (Theakston) and Annabelle (Smith) that I will now put into practice."
Tim Cottingham, Business Development Manager, Timothy Taylor's
In practice the training is paying dividends: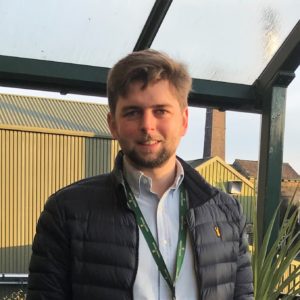 "I conducted cellar training with a key customer the next week. I used the Cask Marque daily and weekly checklists as a guide which I found useful as I was able to ask questions to the staff and make the experience more interactive and gain a sense of everyone's understanding. It also gave me a defined structure to the training."
Edward Matthews, Business Development Manager, Timothy Taylor's
This training is being undertaken in unison with the Institute of Beer and Distilling's much-lauded Beer Academy courses, which take participants through the history and various styles of beer, to being accredited to judge beer competitively, and finally to qualified Beer Sommelier status, further strengthening the support being offered to our customers by our Sales Team.