We are hugely proud to be featured in World's Greatest Beers - a new book published by CAMRA Books which features 250 of the best beers from around the world.
Landlord was chosen by award-winning beer writer, Roger Protz, who described our flagship ale as "having a superb aroma of sappy malt, spicy hops and tart citrus fruit. Tangy fruit, juicy malt and bitter hops pack the mouth while the finish is beautifully balanced between biscuit malt, lemon fruit and bitter hops."
Compiled by eight award-winning authors, influencers and industry experts, these beers are all available in the UK from importers, breweries and beer retailers and there is nothing to stop you working your way through them with an individual narrative journey from the authors.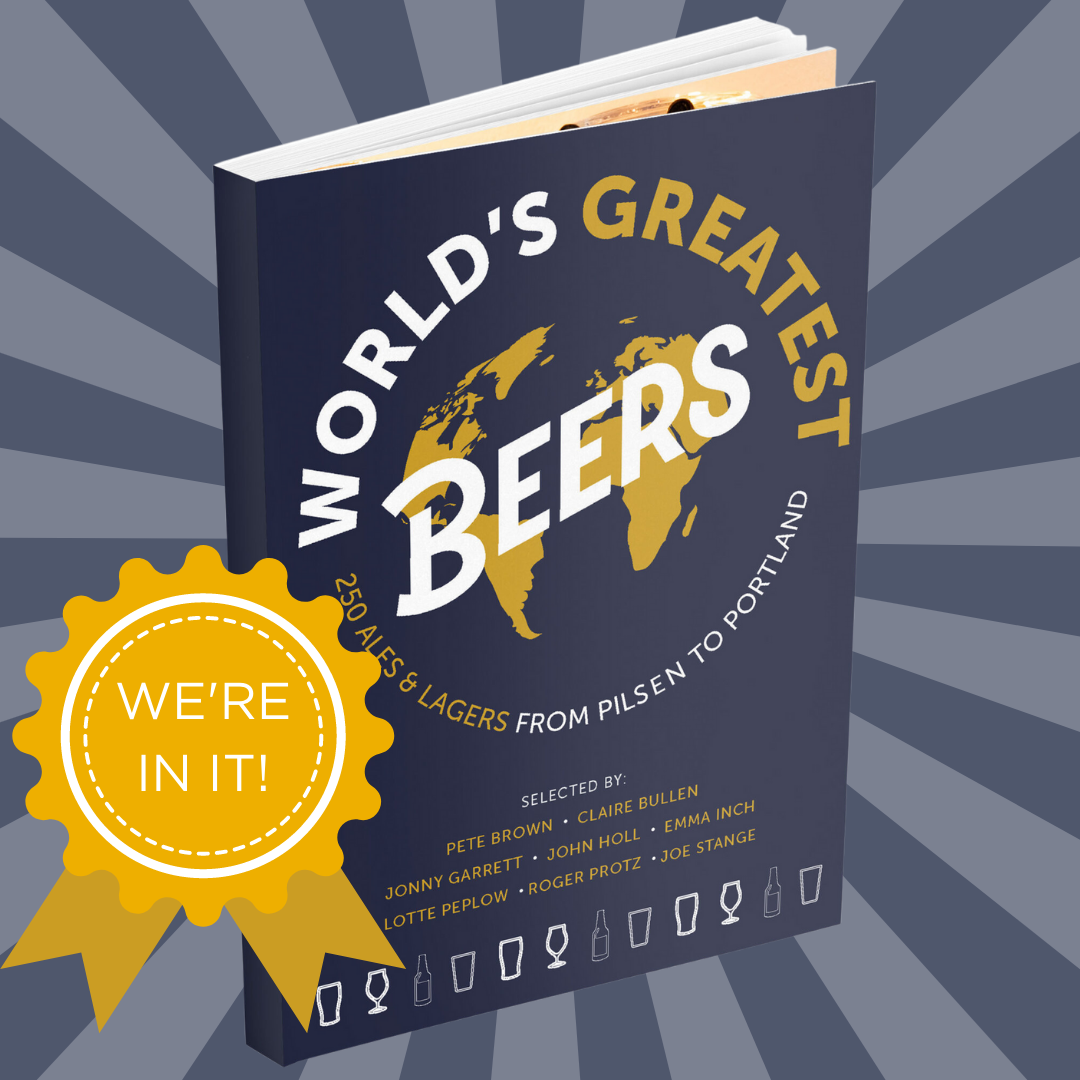 As well as major producers in the UK, USA and Europe, this book explores some of the outer regions with examples of great beer from Japan, Australia, Kenya and South Africa.
Scott Cameron, Senior Brand Manager at Timothy Taylor's, says: "It is an absolute honour to be included in World's Greatest Beers alongside so many other fantastic breweries. For our Landlord to be recognised alongside such an array of wonderful beers, many of which we enjoy ourselves, is very humbling."
Contributing author Emma Inch said: "Some beers I've chosen speak to me of cities, so vivid, so full of the chatter of strangers, that I can feel the stone beneath my feet as they guide me through their thoroughfares. Others draw me instead to a single patch of countryside, tucked between streams and hedges, where I can feel the pinch of a winter's night on my cheeks, or the hum of a late summer evening in the sweat on the back of my neck."
Illustrated in full colour throughout, this high-quality book is a must-have for all self-respecting beer lovers. It is available for pre-order now from the CAMRA Shop retailing at £15.99.