Hannah Ingram-Moore, daughter of the late Captain Sir Tom Moore, attended the Manorlands Beef and Beer dinner, held in Ilkley at The Craiglands Hotel, on Thursday 4 November. The annual dinner, for which Timothy Taylor's is a main sponsor, served casks of Taylor's Havercake Ale.
This prestigious special edition brew, which is currently on sale in pubs around the UK, recognises and celebrates the 3rd Battalion Yorkshire Regiment, which was close to Captain Tom's heart as he proudly served under the Duke of Wellington's Regiment during the Second World War. A 10p per pint donation is going to The Captain Tom Foundation.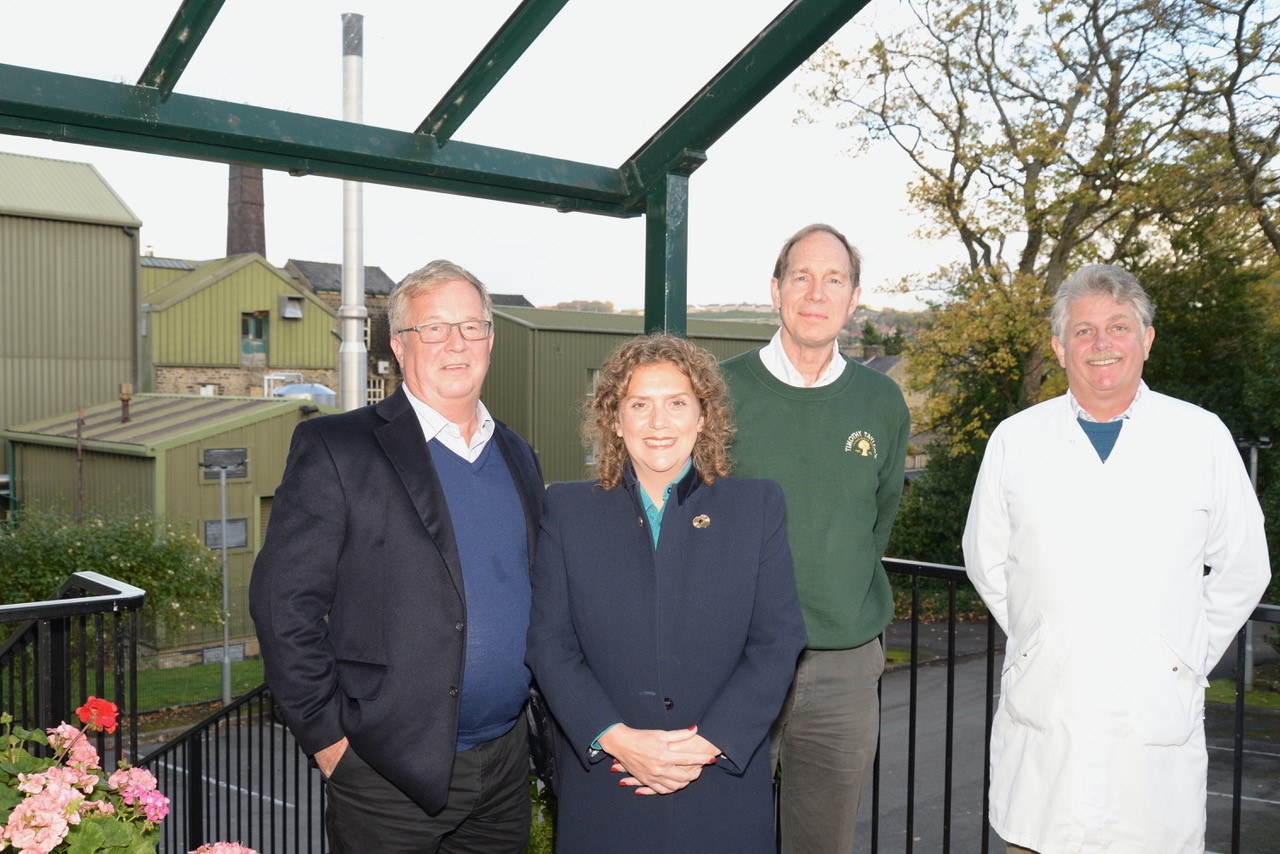 The Captain Tom Foundation was set up to ensure that Captain Tom's message of hope becomes a lasting legacy. It supports causes that were close to Captain Tom's heart, and which remain dear to his family, which includes combating loneliness and digitally enabling an ageing population.
Timothy Taylor's first brewed Havercake Ale in 2002 to mark the 300th anniversary of the Duke of Wellington's Regiment, now known as the 3rd Battalion Yorkshire Regiment. Its name is taken from the regiment's nickname the "Havercake Lads", derived from the oatmeal breadcake which was the staple food of the Yorkshire Pennine towns and villages from where soldiers were recruited.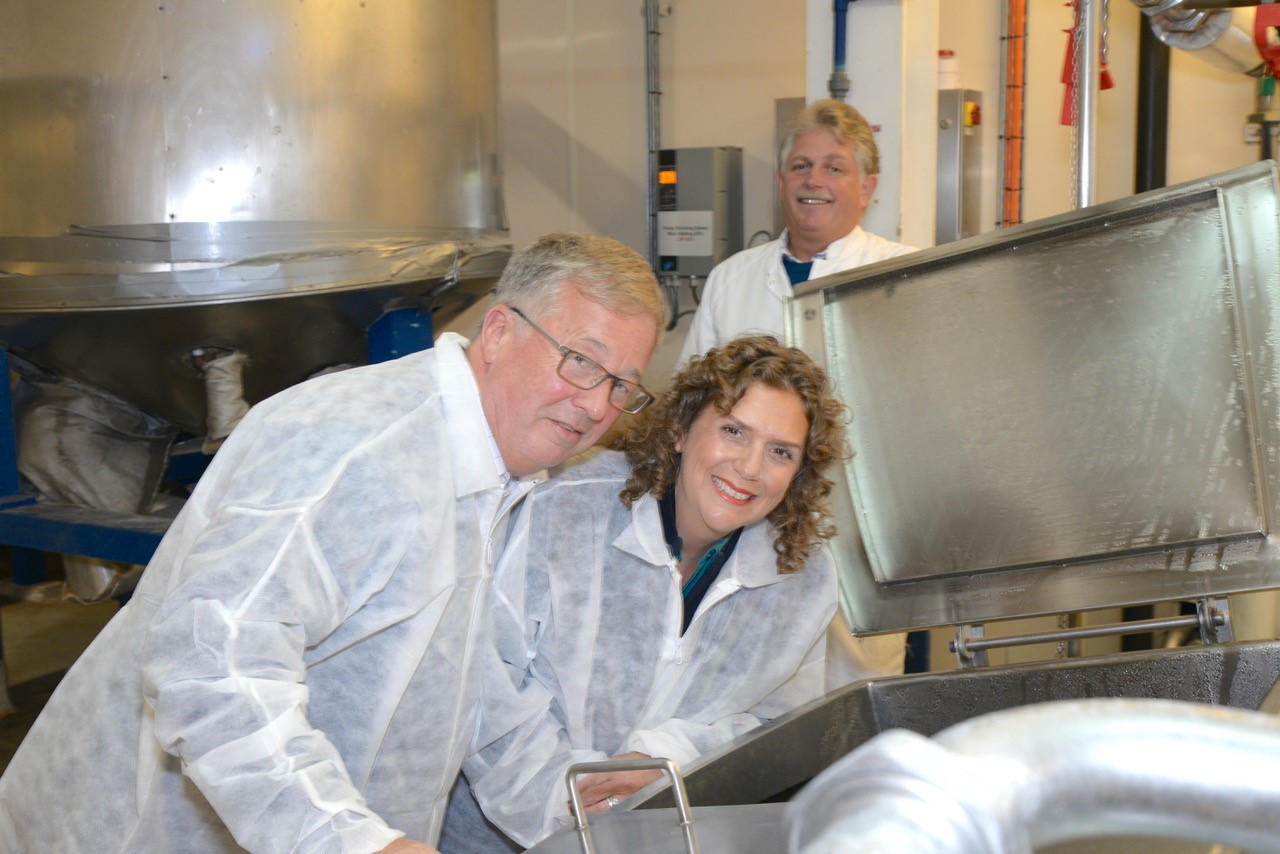 Hannah Ingram-Moore also visited the Timothy Taylor's Knowle Spring Brewery, in Keighley, the following day for a special tour to learn more about the brewing process for Havercake Ale.
Hannah Ingram-Moore said: "My father was so proud to have served under the Duke of Wellington's Regiment and I can only imagine how much he would have loved to have attended this Manorlands Beef and Beer Dinner and enjoyed a pint of Havercake. We created The Captain Tom Foundation to maintain my father's legacy so we're so pleased that Timothy Taylor's has chosen to donate to our charity through sales of their delicious ale, so we can continue to inspire hope where it's needed most, just as my father did."
Tim Dewey, Chief Executive of Timothy Taylor's, added: "The brewery is delighted to not only support the Manorlands charity, as we have for many, many years, but to also contribute to the excellent work undertaken by the Captain Tom Foundation under the guidance of his daughter Hannah. It is just a shame that Captain Tom isn't here with us to enjoy a pint and reminisce about his time as a Havercake lad."